QIIG reports a net profit of QR40.96m for H1, 2021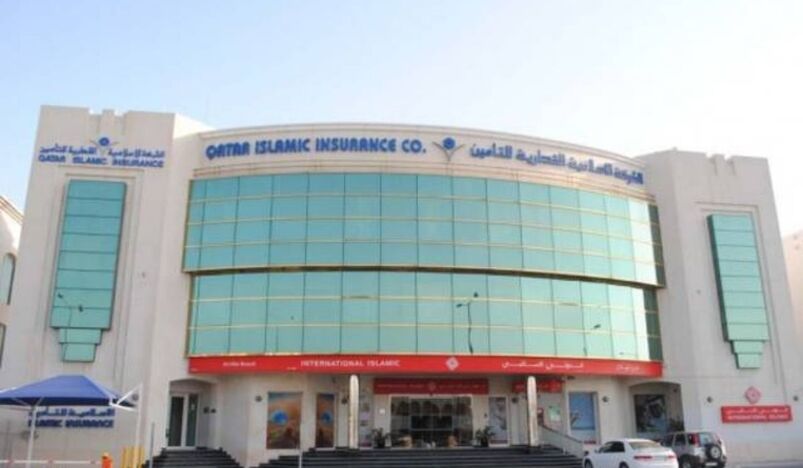 Qatar Islamic Insurance Group
Qatar Islamic Insurance Group (QIIG), a Qatari public shareholding company, has disclosed its financial statements for the first half of the year ending on June 30, where the net profit amounted to QR40.96m compared to the net profit of QR42.48m for the same period in 2020.
Chairman of the Board of Directors at QIIG, Sheikh Abdullah bin Thani Al Thani, announced during a meeting held yesterday the company's financial results for the second quarter, where he expressed his happiness at the increase in the total insurance contributions by an average growth of 2 percent, achieving a total of QR220.41m compared to the same period in 2020, which amounted to QR216.64m. Sheikh Abdullah also announced an increase in total revenues from QR61.06m in 2020 to achieve a total of QR66.46m with a growth rate of 9 percent. 
The Chairman pointed out that the Group had achieved good results before calculating provisions. Earnings per share amounted to QR0.273 in the first half of the year, compared to QR0.283 for the same period in 2020.
For his part, QIIG President Ali Ibrahim Al Abdulghani, stressed that the Group is keen in its implementation of the standards and foundations of Islamic Takaful insurance, which is one of the pioneers in the region and the world, to keep in mind in its operations the interest and profitability of both policyholders participating in its insurance coverage and shareholder contributing to the success of the QIIG.
Qatar Islamic Insurance Group was established in 1995 and was listed on the Qatar Stock Exchange (QSE) in 1999. Its authorised capital is QR150m, and the number of tradable shares is 147,750.