QIB Receives Straight Through Processing (STP) Excellence Award from Citibank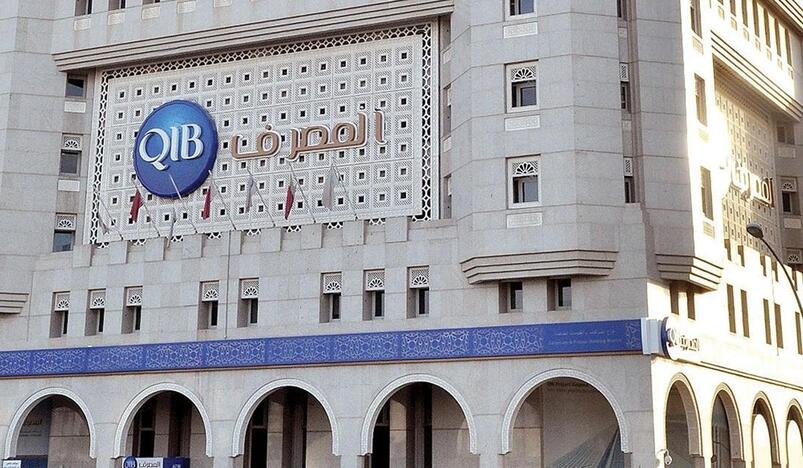 QIB Receives Straight Through Processing (STP) Excellence Award from Citibank
 Qatar Islamic Bank (QIB) announced receiving the Straight Through Processing (STP) Excellence Award 2021 from Citibank, which annually recognizes its best-in-class partner banks for their success in formatting foreign currency (USD) payments.
The prestigious award was received by the Bank based on conducting international foreign currency payments at an STP rate above 95 percent, an excellent achievement that reflects the quality of the Banks straight-of-the-art payment processing system with consistent high SWIFT payment standards that facilitate seamless processing into beneficiary accounts in record time.
The STP award recognizes quality in the field of payment transactions, reflecting the degree of full automation. STP is set up in a way that ensures payments are done automatically without human involvement, as a result of which less processing time and resources are used and which proves effective for QIB, Citi, and the end customers.
Commenting on the achievement, Chief Wholesale Banking Officer, Wholesale Banking Group Tarek Fawzi said "This award reiterates our Banks efforts to continue pushing the envelope in quality automated payment processing that ensures quick processing and payment that minimizes delays. Our Bank strives to continue developing its products and services suite to fulfill our customers banking needs faster and more efficiently." 
Source: QNA