QFA Announces Absence of Abdullah Al Ahrak in World Cup 2022 Finals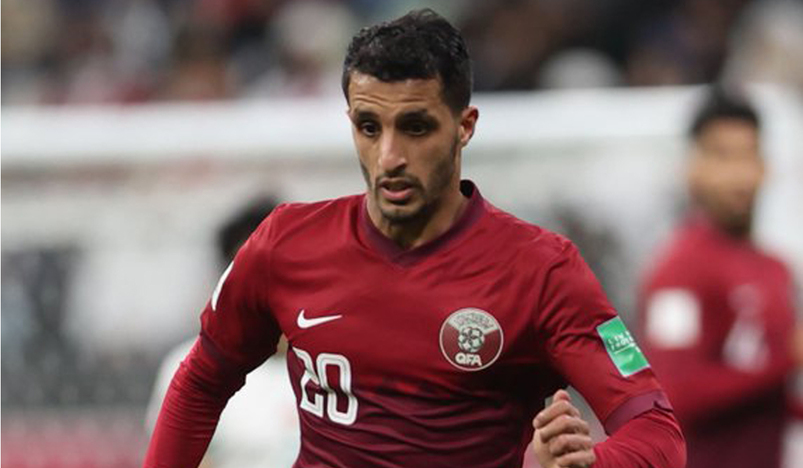 Abdullah Al Ahrak
The Qatar Football Association (QFA) announced Monday the absence of Abdullah Al Ahrak , the first national team player, from participating in the 2022 FIFA World Cup Qatar, scheduled from November 20 to December 18.
QFA said in a brief statement on "Twitter" that the player of the national team Abdullah Al Ahrak suffered a cut in the cruciate ligament, which prevents him from participating in the World Cup finals.
Al Ahrak is scheduled to be out of the stadiums for up to nine months until he returns to the stadiums again.
The Qatari national team will play in the World Cup in Group A, which includes the national teams of Ecuador, Senegal and the Netherlands. It will start its journey by facing Ecuador in the opening match of the tournament on November 20.
(QNA)