QESF and GEF Sign Strategic Framework Agreement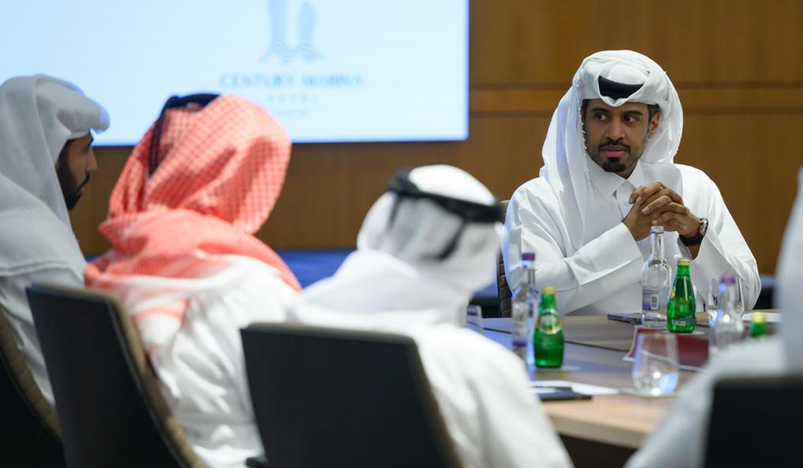 QESF
Qatar's Esports Federation (QESF) signed on Monday a strategic framework agreement with the Global Esports Federation (GEF) in Singapore.
The signing of the agreement was attended by HE President of the QESF Sheikh Abdullah bin Faleh Al-Thani and the President of the GEF Chris Chan.
This partnership reflects Qatar's vision of giving esports and related sectors a leading role in the country's digital economic growth and supporting the noticeable and sustainable expansion of esports culture.
It was also announced that QESF Secretary General Faisal Khalid has been selected as a member of the GEF International Relations and Development Commission.
During a recent meeting of the Arab Esports Federation's (AEF) General Assembly in Riyadh, QESF's board members Moza Khalid Al Muhannadi was elected member of the AEF's Women & Equality Committee, while Khalifa Saleh Al Haroon was elected as a member of the AEF's Technical committee.
(QNA)