QDB Named Best Sustainable Bank at MENA Banking Excellence Awards 2023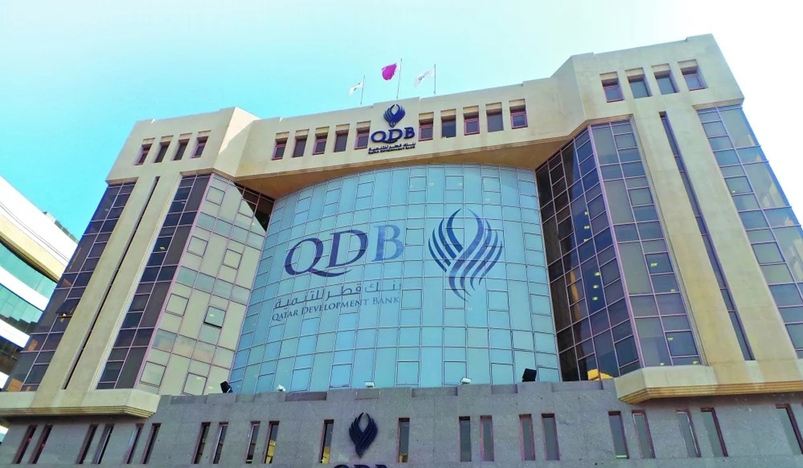 QDB
Qatar Development Bank (QDB) won the Banking Excellence Award as the best sustainable bank in the Middle East and North Africa for the year 2023.
The award received during the MENA Banking Excellence Awards 2023 ceremony came in recognition of QDB's innovative financing solutions and their long-term positive societal, environmental and economic impacts, as well as its continuous efforts to provide the national entrepreneurial business system with sustainable digital solutions.
The award came for the QDB's programs that support the green transformation, the adoption of digitization solutions and the digital transformation of private sector companies, and the consequent qualitative returns on society and the environment, in reducing carbon emissions and reducing waste and energy consumption, with encouragement on a sustainable economy.
Acting CEO of QDB Abdulrahman Hesham Al Sowaidi expressed pleasure for the award for sustainable programs that benefit entrepreneurs in various sectors of their business, based on the country's vision towards a sustainable future on the economic and social levels.
QDB provides specialized sustainable financing paths, including a program for technology and digitization solutions financing, which supports SMBs wishing to develop their businesses and use technological solutions to digitize their operations and thus raise the level of their competitiveness. This program also develops the use of artificial intelligence technologies, robots and sensors to increase the productivity and efficiency of companies.
QDB also offers a financing program for environmentally friendly clean energy projects, which helps SMBs to make environmentally friendly business and infrastructure and reduce the cost of energy used, environmental problems resulting from their operations. It also includes competitive profit rates that are lower than the usual commercial rates in the market, and a repayment period and a long-term grace period.
This is the second time for QDB to claim the award after securing the 'excellence in crises: customer services in the Middle East award' for the year 2022, for the national guarantee program launched by the government to address the repercussions of the Covid-19 pandemic.
Over the past years, QDB has implemented a qualitative institutional transformation process to transfer its administrative operations and customer experiences towards a more sustainable model, using digital solutions such as its digital portal for industrial companies and its various digital platforms, as well as its business incubators and accelerators, which lead the national entrepreneurship system towards new horizons.
(QNA)