QDB Launches 10th Edition of Al Fikra National Business Competition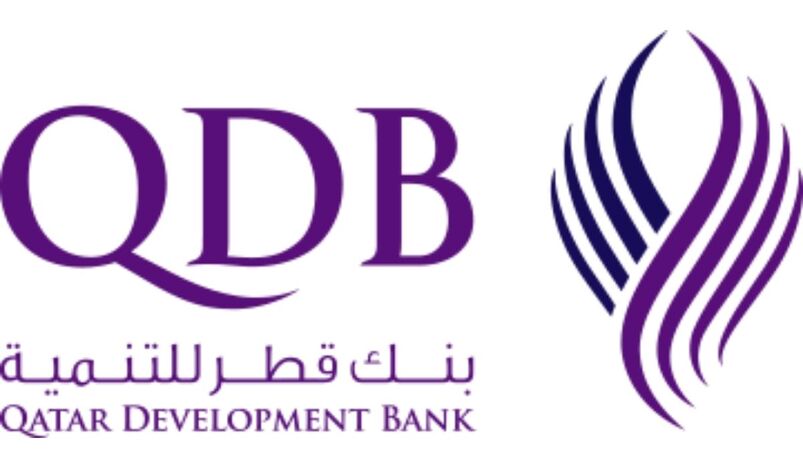 Qatar Development Bank
Qatar Development Bank (QDB) launched its 10th edition of Al Fikra National Business Competition, an educational competition designed for Qatari led Start-ups and entrepreneurs, enabling them to develop business ideas that can be turned into successful private value-adding businesses through providing the participants with a series of training that equip them with the knowledge and skills to be able to conceptualize and develop their business ideas.
The QDB will start receiving applications as of Sunday, July 25, 2021 and will continue receiving them for one month. All those interested can visit QDB's website for full details.
CEO of QDB Abdulaziz bin Nasser Al Khalifa pointed out the importance of the competition as a broad national gate that have been receiving innovators from various fields over the past years.
He added that the bank is launching the 10th edition of Al Fikra, which has been developing year after year, to meet the aspirations of entrepreneurs in the State of Qatar in order to encourage them to participate in this educational competition so that they can contribute effectively to enriching the entrepreneurship system and resulting support for the Qatari economy.
Al Fikra Business Competition is designed to encourage the establishment of new companies and foster a culture of entrepreneurship in Qatar and it aims to develop high performing individuals to be successful entrepreneurs through providing high quality entrepreneurship training; educate participants on how to develop business models for their ideas and turn them into operational business ventures; and provide more opportunities for entrepreneurs to launch their businesses through providing winners with pre-seed investment and advisory services to help launch the commercialization of their business ideas.
Al Fikra will be divided into three categories. The first is Al Fikra Challenges, which focuses on several sectors, namely the technology sector, the environmental sector, the education sector, the industrial sector and smart cities. Participants in this category must devise business ideas that address the challenges in the market.
The second category is Al Fikra Startup, which is a competition for general business ideas; while the third is Al Fikra Mashroie which targets university students, who have previously participated in university competitions in the field of entrepreneurship, and who are nominated to be representatives of their universities to compete on their behalf in the competition. (QNA)