QDB Announces Start of Applying for Jahiz Initiative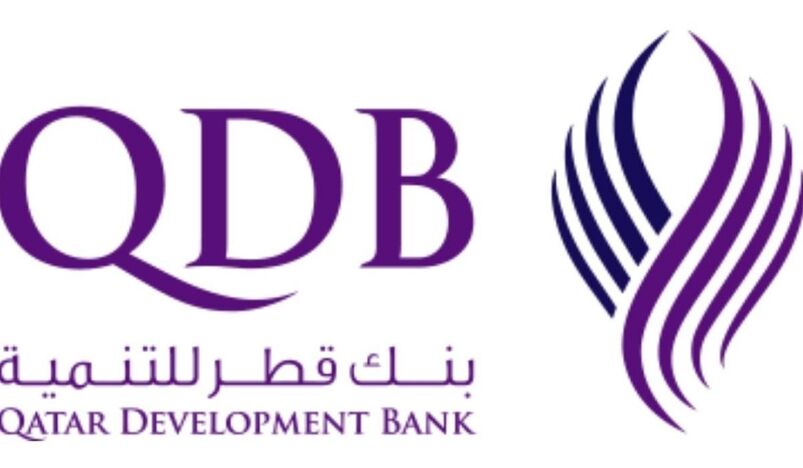 Qatar Development Bank
Qatar Development Bank (QDB) announced the start of applying for the initiative to lease complete and ready-to-operate industrial facilities (Jahiz) which aims at supporting manufacturing facilities in the State of Qatar by leasing fully equipped factories for manufacturing; within the framework of it efforts to support the industrial sector and all entrepreneurs, and provide the necessary infrastructure for any medium or small industrial company to start setting up and operating.
Small and medium-sized industrial companies face many challenges in advancing their manufacturing operations to new levels and expanding their production range. Therefore, Qatar Development Bank seeks to help them overcome this challenge by providing ready-made factories with a high capacity to start setup and operation within a short time frame, which makes "Jahiz" the best choice for any business owner with big industrial ambitions.
Qatar Development Bank does not only put companies on the right path, but it continues to support them through guidance and direction through the Bank's various programs and services, and linking them to entrepreneurs in the State of Qatar to exchange experiences and cooperation.
Jahiz offers a specific incubation period at competitive discounted prices that suit everyone, in addition to 40 fully equipped industrial facilities that provide services in the best possible way.
Executive Director of Advisory and Incubation at QDB Ibrahim Al Mannai urged all owners of industrial ideas and projects to take advantage of this unique opportunity which saves a lot of effort, time and money and speeds up the launch of the projects.
QDB requires that applicants have experience in management and capability to understand financials of the business; be familiar with industry; know the inputs and outputs of the production process; understand the market main buyers of their products and competitors; have future vision for the company and potential synergies and expansion plan; their business add to the Qatari supply chain and produce products that are important to the country; need Jahiz facility to survive in the market; and fulfill the requirements of the Small and Medium Scale Industrial Area (SMSIA) of the Ministry of Commerce and Industry.
Applications will continue to be received until further notice, and all applications will be subject to review and evaluation by the specialized team at Qatar Development Bank to ensure that they comply with the technical specifications and the main administrative standards of the Bank.
To view the requirements for applying to Jahiz, please visit Qatar Development Bank website via the following link: https://www.qdb.qa/ar/Pages/Jahiz.aspx .
Jahiz initiative is one of the qualitative incubation initiatives of Qatar Development Bank which has acquired an important position among industrial entrepreneurs over the past years, and led to the launch of many successful industrial projects in the Qatari market. (QNA)