QCS distributes 'íftar boxes' to fasting people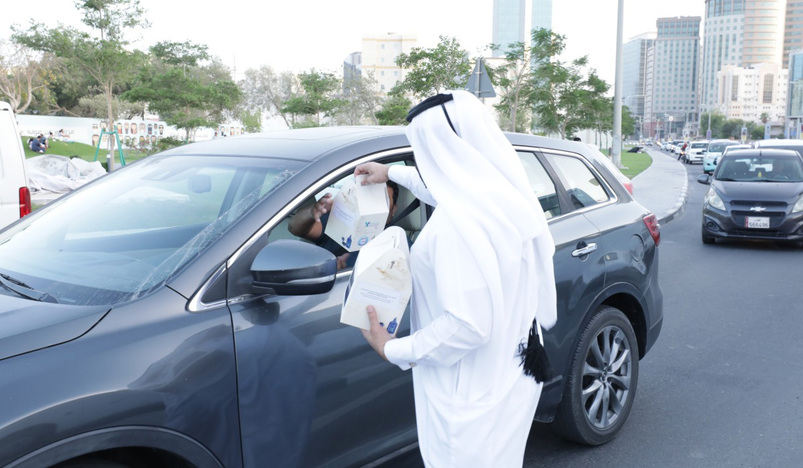 QCS distributes iftar boxes
Qatar Cancer Society (QCS) has been distributing 'iftar boxes' to fasting people on the streets during the Holy Month of Ramadan, under the slogan 'On Goodness, We Gathered'.
Besides, the society, with the support of Chalhoub Group, has distributed food supplies to people living with cancer to alleviate their economic burden due to the high costs of treatment.
The iftar boxes initiative aims to facilitate fasting for those who work outdoors. The box includes water, juice, milk, cake and dates, supported by Chalhoub Grou and Asil water.
The box also includes messages about the importance of a healthy lifestyle to prevent diseases such as cancer. The initiative is part of the charity's mission of spreading awareness about cancer in the community by all means.