QCB: 25,000 Local Transactions, Worth More Than QR 230 Million, Have Been Executed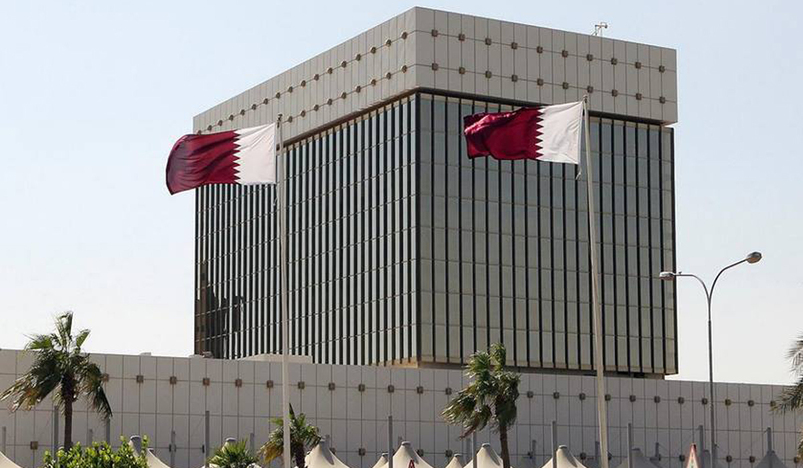 Qatar Central Bank
The Qatar Central Bank (QCB) announced Saturday that more than 25,000 local transactions, worth more than QR 230 million, were executed within the first 24 hours of the start of the money transfer service outside official working hours.
QCB had earlier directed all banks to start implementing local transfer requests throughout the week, including the weekend.
This directive comes within QCB's endeavor to activate the role of banks and financial institutions in providing the best services to their customers.
(QNA)