QCAA obliges airlines to ask arriving passengers to disclose currency and valuables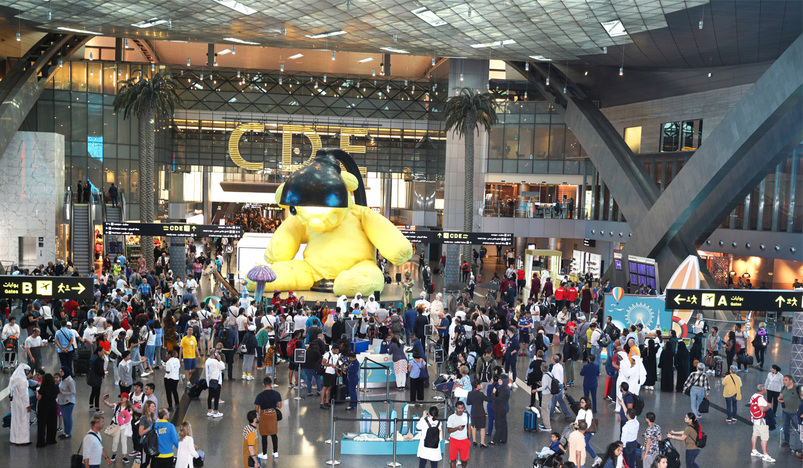 HIA Qatar
The Qatar Civil Aviation Authority (QCAA) has called on all airlines arriving in Qatar to notify passengers onboard of the regulations related to the disclosure of cash and valuables upon entry or departure from Qatar, through an announcement before arrival pursuant to the instructions of the General Authority of Customs.
This came in a circular issued by the authority, which stated that every person coming or leaving Qatar must submit a customs declaration in the event that the passenger possesses currencies, financial instruments, precious metals or gemstones.
The passengers should also fill out the declaration form if its value is equal to or greater than QR50,000 or its equivalent in foreign currencies and submit it to the customs authorities.
The QCAA said that incorrect declaration will lead to legal action by the Qatari authorities, and confirmed that the declaration forms are available in the passports hall upon arrival or departure.