QC Equips and Operates Women and Children Hospital in Syria's Afrin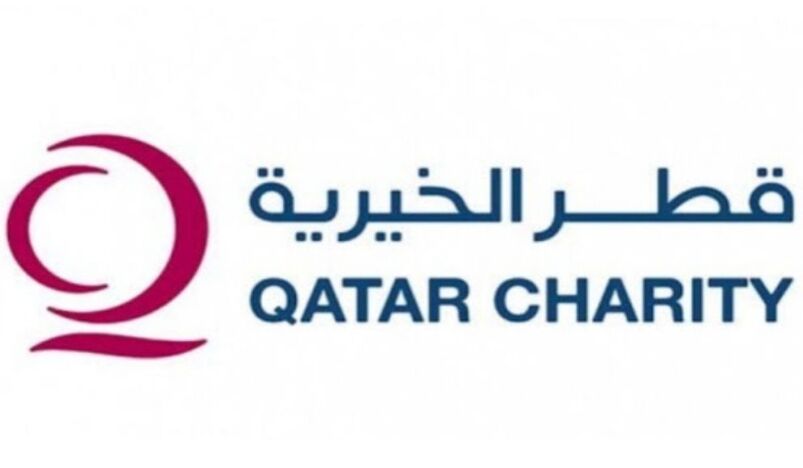 Qatar Charity
Qatar Charity has equipped and operated Al-Mahaba Hospital for Women and Children in the city of Afrin in northern Syria, which provides services to thousands of families in the city and neighboring areas and villages, with funding from Qatar Fund for Development (QFFD).
The hospital provides integrated medical services for children of all ages, including newborns. About 5,000 children benefit from the hospital's services per month.
The hospital also includes a special section for obstetrics and gynecology, a laboratory and a pharmacy that provides free medicines.
The hospital also provides infection control training, in line with efforts to limit the spread of the coronavirus pandemic.
Deputy Director General of Projects at QFFD Misfer Al Shahwani stressed the importance of ensuring the continuity of providing these basic, life-saving health services, despite the challenges facing the health sector during the pandemic, in line with QFFD's priorities and sustainable development goals to provide safe access to health services.
The hospital project is part of the "Quest Health" initiative which was launched at the beginning 2021. Through the initiative, Qatar Charity, with funding from Qatar Fund for Development (QFFD), opened two hospitals, six medical centers and strategic medical warehouses in two locations, in addition to an integrated ambulance system and an outpatient center. (QNA)