QC Conducts Training Course for Quran Teachers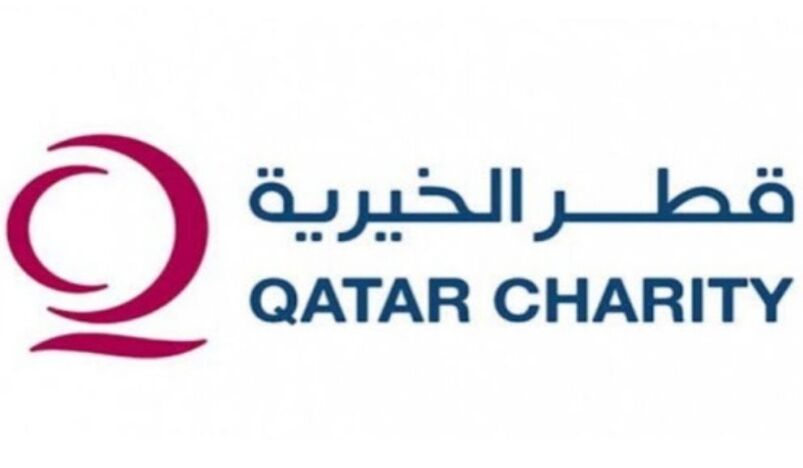 Qatar Charity
Qatar Charity (QC) organized a training course for the teachers and supervisors of the Holy Quran learning course held under its Noon platform. The course was organized under the supervision of the Qatar Charitys Al Khor Center for Community Development. It came as part of Qatar Charitys efforts to enhance the capabilities of its Quran courses teachers and supervisors and increase the level of their knowledge.
Many supervisors and teachers participated in the course to learn the optimal use of the electronic programs and technologies to teach the Holy Quran remotely.
The Director of the Programs and Community Development department at Qatar Charity, Fatima Jumah Al-Mohannadi, said that this course is part the training plan for the Programs and Community Development department. She underlined Qatar Charity's interest in developing the capabilities of its human resources, as it believes that the successful cadre is the one who has the skills to carry out his job professionally.
Al-Mohannadi also pointed out that Qatar Charity will continue to organize training courses related to its various fields of work to continuously develop the personal and professional skills of its staff, so that they can carry out their duties in a better professional manner.
The course dealt with many topics, such as teaching methods, the art of presenting, and the modern tools, in addition to keeping abreast of developments and mechanisms that ensure the success of the teacher and supervisor in carrying out the duty at the required level. (QNA)