QC Begins Vocational Training for Hearing-Impaired People in Gaza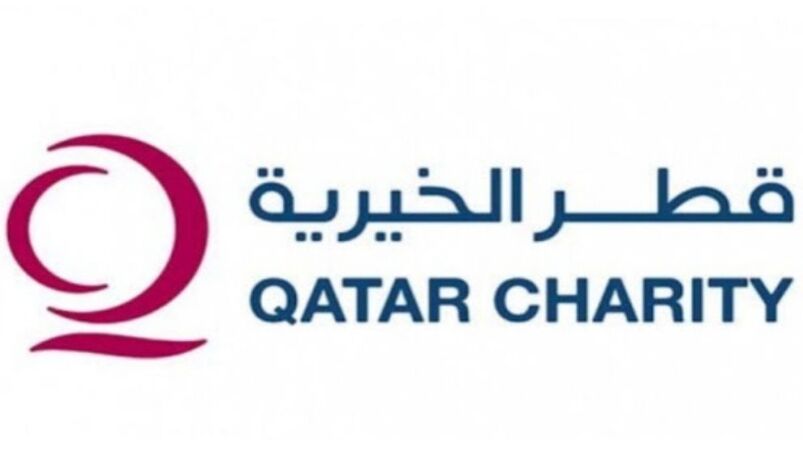 Qatar Charity
Qatar Charity (QC), through its office in Palestine, has started implementing a vocational training and rehabilitation project for 100 hearing-impaired persons, in cooperation with the "Atfaluna Society for Deaf Children" in the Gaza Strip. The project seeks to increase job opportunities for those with hearing impairments.
The project includes training for deaf adults, both male and female, to carry out many works like designing, sewing, knitting, weaving, and making carpets, furniture, and jewelry, in addition to photographing. The training period is from three months to 12 months.
The project, which is expected to last for one year, aims to enable persons with hearing impairments to improve access to local employment opportunities in the aforementioned professions.
Engineer Muhammad Abu Haloub, director of Qatar Charity's office in the Gaza Strip, said that Qatar Charity attaches considerable attention to enhancing the opportunities for people with hearing disabilities to obtain vocational training and find jobs locally.
Naim Kabaja, director of the Atfaluna Society for Deaf Children, expressed his happiness with the implementation of this project, indicating that its importance lies in the fact that it enhances the opportunities for integrating people with hearing impairments into society, and trains them to be productive persons.
Kabaja noted the need of the Gaza Strip for such projects in light of the high rate of unemployment and poverty, especially among people with special needs, which necessitates the existence of vocational training programs to find jobs.
Kabaja said that this project comes at a time when the Gaza Strip suffers from a lack of vocational rehabilitation services and the necessary training for the hearing impaired. He added that, as they have good mental and physical ability, the project will enable them to learn and gain experience in a short time to find jobs.
He thanked benefactors in Qatar for supporting this project, and Qatar Charity for making constant efforts for the benefit of persons with special needs in the Gaza Strip. (QNA)