QBIC Opens Applications for 15th Wave of LeanStartup Program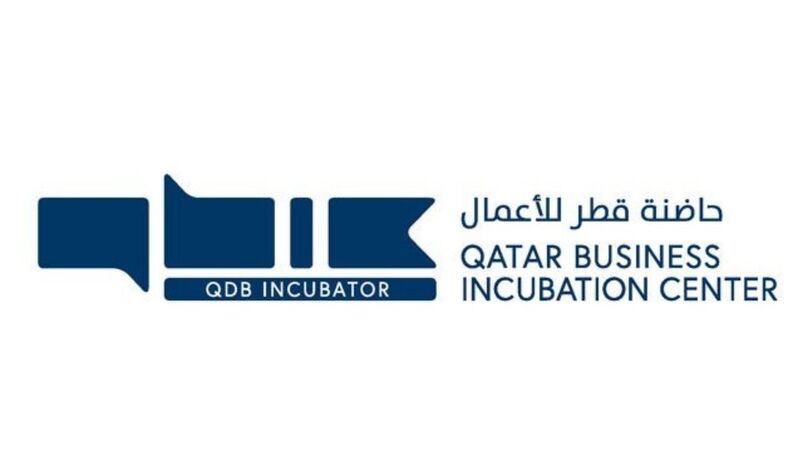 Qatar Business Incubation Center
Qatar Business Incubation Center (QBIC), one of the largest mixed-use business incubator in the MENA region founded by Qatar Development Bank (QDB), is now accepting applications for the 15th wave of its flagship LeanStartup Program (LSP) set to begin in October 2021. Registration to the program ends on Sep. 30, 2021.
The most successful program of its kind in Qatar, QBIC's LSP leverages the "lean startup" methodology. The program is designed to support startups and enterprises starting from the idea stage and works closely with the selected entrepreneurs over the course of 11 weeks, providing them with the opportunity to engage in real-world training and gain practical experience on how to launch projects successfully.
LSP places significant emphasis on customer validation, which allows entrepreneurs to test their business ideas in real-time with potential customers. The program aims to enable aspiring entrepreneurs to transform a business idea into a startup, while entrepreneurs with a prototype get the opportunity to further develop their product or service for the market.
Since its launch in 2014, LSP has graduated hundreds of startups and incubated more than 136 companies. The 15th wave of the program is held in collaboration with Ooredoo (Digital & Beyond) in support of tech startups with 5G solutions, smart transport, smart homes, games and entertainment projects. The latest wave is also expected to explore a number of key domains including health-tech, e-commerce, blockchain, and Artificial Intelligence.
To qualify for LSP, all entrepreneurs need is an innovative idea, or a product prototype, or an established product. The program concludes with the Selection Day, during which companies demonstrate the performance of their projects by the end of the program. Selected startups receive up to QR250,000 in the form of in-kind support, coaching, funding, office space, and a renewable one-year incubation period.
In addition to LSP, QBIC support entrepreneurship in Qatar through a number of programs that cater to all growth stages of a company, including the Lean Acceleration Program, and several other specialized programs that promote economic diversification and develop the skills of Qatari entrepreneurs, such as the Lean Manufacturing Program and the Lean Coach Program.
The QBIC said to apply for LSP, visit https://www.qbic.qa/incubation/start-your-company . (QNA)