Qatar's Purple Island named among 50 Best Islands In The World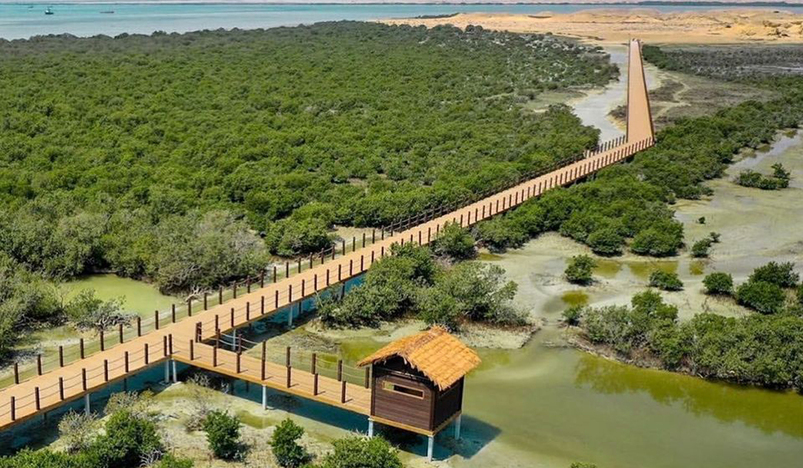 Purple Island
A diverse selection of islands, including the remote island of Mnemba in Tanzania and the Turkish island of Bozcaada in the Aegean, including Purple Island in Qatar is one of the Best Islands in the World.
Big 7 Travel, a global travel website, recently unveiled its yearly "The 50 Best Islands In The World" ranking based on editorial team contributions and the summation of prior social media results.
According to the website, Purple Island, Qatar, was featured. It was described as an island with a fascinating history because it had previously served as a temporary trading post for Bahrain and had been inhabited by fishermen and pearl divers since 2000 BCE.
It added, "everyone's talking about Qatar this year thanks to the Fifa World Cup, but if you're looking for some respite from the crowds, you might want to consider hopping across one of the nation's islands. Unlike many of Qatar's islands, Purple Island isn't manmade and boasts a fascinating history... it's home to some fascinating ruins and a wide variety of birds and marine animals." 
The Galapagos Islands, in Ecuador; Kauai, Hawaii; Cebu, Philippines; Fraser Island, Australia; Mauritius and Jamaica are a few of the more islands mentioned.