Qatar's plans in place for a safer World Cup amid COVID-19 pandemic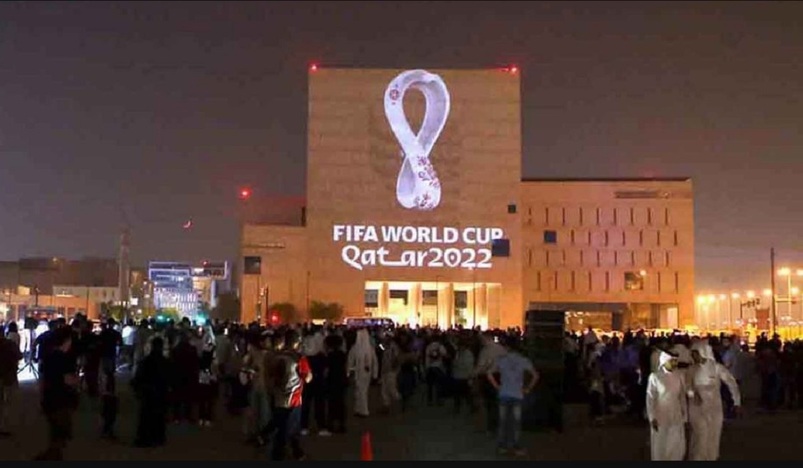 Premier League : Qatar FIFAWorldCup 2022
Qatar is gearing up for the upcoming FIFA World Cup by devising a national strategy which would help control the spread of COVID-19 during the biggest football tournament to happen in the country this year.
The national health strategy aims to deliver a safer 2022 FIFA World Cup amidst the pandemic, said Dr. Muna Al Maslamani, Medical Director, Communicable Disease Center of Hamad Medical Corporation (HMC). It is consist of three technical command groups which address important areas related to COVID-19. She spoke at the plenary session of Qatar Health 2022 and 2nd Qatar Public Health Conference. 
"We have the national health strategy for COVID-19. There is also the national health strategy for the FIFA World Cup Qatar 2022 and there are three technical command groups. One group is looking into acute service with hospitalisations and isolation facilities; another group looking at the community, quarantine facilities, track and trace cases; while another group is looking at public health and information," she added, speaking about preparations for the World Cup. She also emphasised the lessons learnt during the pandemic and how they would contribute in preparing for the World Cup 2022. 
Dr. Al Maslamani stressed that timely preparedness in response to the pandemic, establishing a command centre, transparency in sharing information with public, communication among stakeholders, data driven decision making, use of technology and accountability are among the main lessons learnt and will be taken into consideration during the world cup.  
"We relied heavily on data and analytics to make informed decisions on everything from capacity management, expanding bed capacity, establishing field hospitals and contact tracing," Dr. Al Maslamani said. 
The closing plenary "What is the future for mass gatherings, in the post-vaccine world?" was moderated by Dr. Roberto Bertollini, Adviser to the Minister of Public Health and featured Dr. Dalia Samhouri, Manager, Emergency Preparedness and International Health Regulations, WHO-EMRO; Professor Pierre Carli, Medical Director of the SAMU (medical emergency service) of Paris; and Dr. Kristina Angelo, Medical Epidemiologist, CDC Traveler's Health Branch, Atlanta, USA. 
"An emergency plan should be in place to respond to a situation immediately. Also, it is important to have one spokesperson to share information to the public and spread right messages through right platforms, during mass events which brings millions of people together," said Dr. Dalia Samhouri. 
Qatar Health 2022 and 2nd Qatar Public Health conference was held virtually with more than 4,000 participants. 
The conference was organised by the Ministry of Public Health (MoPH) and the HMC, and sessions were focused on preparations for the FIFA World Cup Qatar 2022 and Qatar's response to the COVID-19 pandemic.