Qatar's museums to take World Cup visitors on a journey to region's cultural heritage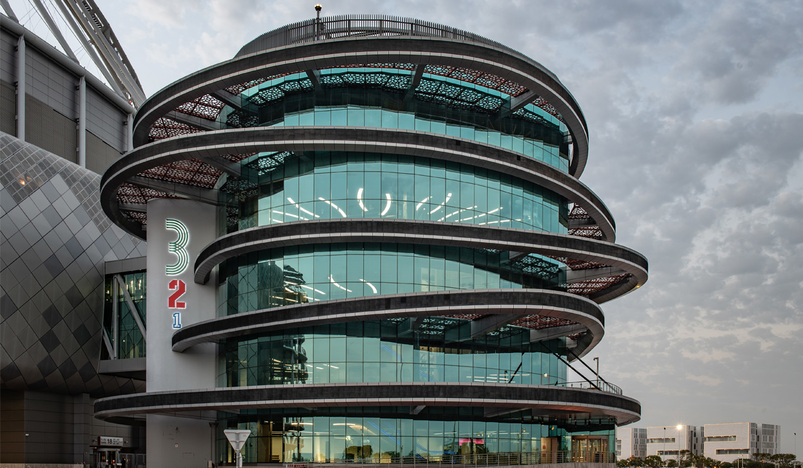 3-2-1 Qatar Olympic and Sports Museum
The museums in Qatar are prepared to take visitors on a journey across the artistic and cultural landscapes of Qatar, the Middle East, and Asia as the country prepares to host the 2022 FIFA World Cup.
A staggering 1.5 million tourists are expected in the nation for the football tournament.
One of the eight museums open to locals and guests during the world cup is the 3-2-1 Qatar Olympic and Sports Museum, which is close to the Khalifa International Stadium. By year's end, the museum anticipates 500,000 visitors. Director of 3-2-1 Qatar Olympic and Sports Museum Abdulla Yousuf Al Mulla stated, "We are really eager to receive everyone."
3-2-1 shines light on the development of sports and Qatar's passion for them. It is regarded as one of the most cutting-edge sports museums in the world. It encourages and fosters academic study while aiming to be the epicenter of world sports tradition and expertise. It is a part of the Olympic Museum Network, which at the moment consists of 22 Olympic museums throughout the world.
The recently renovated Museum of Islamic Art (MIA), which is situated next to Doha's waterfront promenade, the Corniche, is also prepared to welcome guests. Every year, the museum receives about 500,000 visitors.