Qatar's CID intercepts, arrests two expats for car theft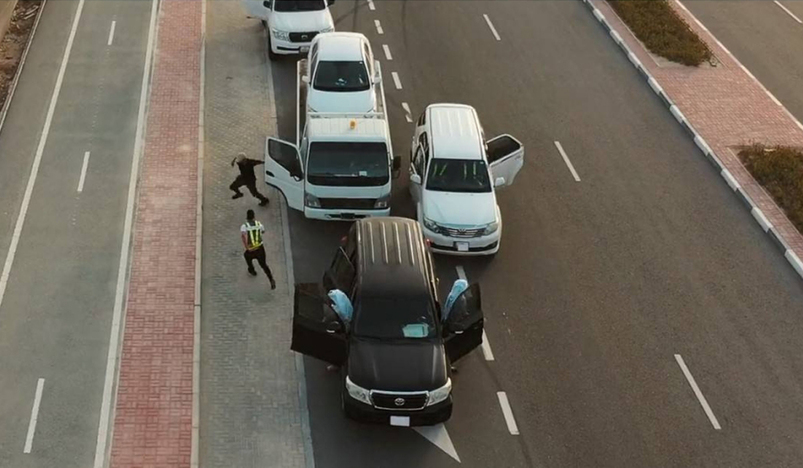 Car thefts in Qatar
The Ministry of Interior (MoI) announced on social media that the Criminal Investigation Department has arrested two individuals who stole cars from different areas in Qatar.
The two men were apprehended and taken into custody after a specialized unit was formed to investigate the thefts in the country.
According to the ministry, the accused — identified only as Arab nationals — targeted cars that had remained parked for a long time, and stole them by either duplicating the key or towing them away in trucks.
In a video that recreated some of the possible moments leading up to the arrests, CID personnel are seen intercepting and nabbing two men trying to flee from a tow truck.
MoI reminded the public to take necessary preventive measures to secure vehicles and valuable items inside and urges everyone to report any suspected theft cases on helpline 999.