Qatar's Amir Tweets Congratulations on New Hijri Year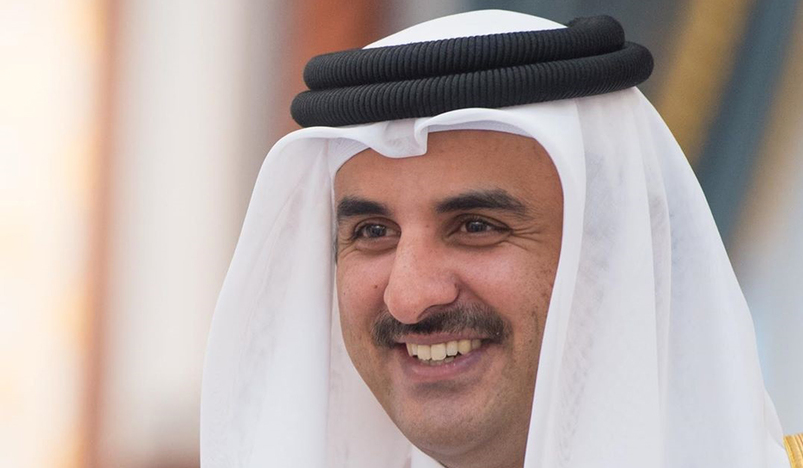 Qatar Amir
Amir HH Sheikh Tamim bin Hamad Al-Thani today tweeted congratulating everyone on the occasion of the New Hijri Year. 
Amir tweeted in Arabic: "I congratulate you on the advent of the new Hijri year, wishing you and our Arab and Islamic world nobility and prosperity." 
The Islamic New Year or the Hijri Year began with the migration of Prophet Muhammad and his companions from Mecca to Medina in 622 AD.
The upcoming new year will be referred to as Hijri 1443 AH (Anno Hegirae in Latin or the year of the Hijra). It means that it has been 1443 years since Prophet Mohammed's migration.
To celebrate the Islamic New Year, no big celebrations are held in most Muslim-majority nations.