Qatari Research Wins Award at ALECSO Olympiad in Tunisia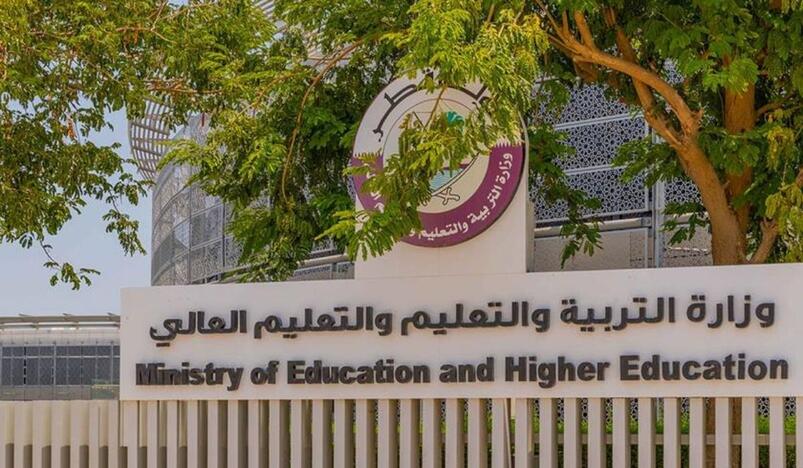 Qatari Research Wins Award at ALECSO Olympiad in Tunisia
A research conducted by students from the State of Qatar has won the best research award in terms of graphs and calligraphy displayed at the 2nd edition of the ALECSO Olympiad, hosted by in the Tunisian city of Hammamet under the theme "Digitization for Scientific Research".
The Olympiad is organized once every two years by the Arab Educational, Cultural and Scientific Organization (ALECSO) with the aim of enhancing the abilities of Arab children in scientific research.
Commenting on the achievement, Director of Curriculum and Learning Resources Department at the Ministry of Education and Higher Education, Rima Abu Khadija, praised the participation of students of the State of Qatar in this scientific forum which allowed them to work in scientific research with the best experts and learn about the activities of students of other countries which included distinguished research and cultural programs, in addition to gaining more knowledge and strengthening ties between the peoples of the Arab world.
Meanwhile, Head of Scientific Research at the Ministry Dr. Asmaa Al Mohannadi praised the efforts of the students during the Olympiad which enabled them to achieve excellence and reflected the efforts of their school administrations, supervisors and parents.
ALECSO cooperated with the national committees and Arab ministries to launch this Olympiad aiming at enhancing the capabilities of Arab children in scientific research methodologies, and developing research, innovation and teamwork among Arab students from a young age through dissemination of the culture of scientific research in Arab educational institutions.
The Olympiad targets children in the age group between 13 and 15 years old among the pupils of public or private schools in the Arab countries.
Source: QNA