Qatari investments in Jordanian stocks reach $910m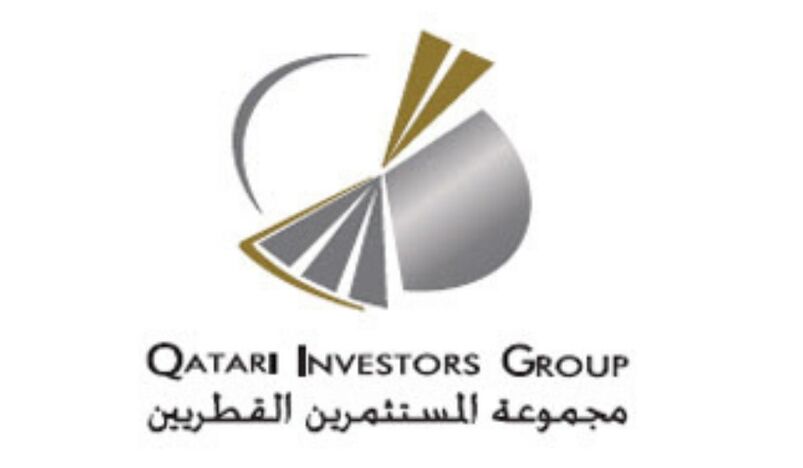 Qatari investments
The total value of Qatari investments in Jordanian stocks reached 636 million Jordanian dinars (equivalent to $910m) at the end of August.
This is the seventh-largest Arab investments in Jordanian stocks, in terms of ownership of securities by nationality.
Data from Jordans Securities Depository Center showed that Qatari investors own nearly 203 million financial securities last month. Data also showed that the total number of contributions made by Qatari investments in financial securities reached 375,000 during that period.