Qatari Camels Excel in Saudi Crown Prince Camel Festival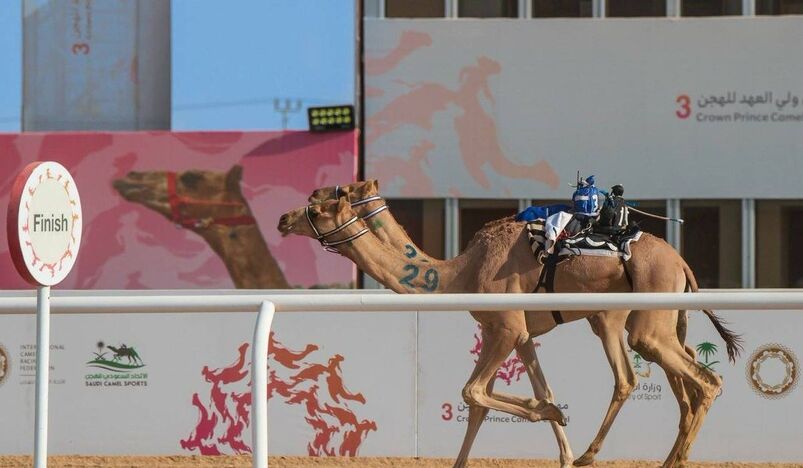 Qatari Camels Excel in Saudi Crown Prince Camel Festival
Qatari camels have continued their excellence in the competitions of Day 9 of the third edition of Saudi Crown Prince Camel Festival, which witnesses a huge participation of 388 camels representing seven countries beside Saudi Arabia, namely Qatar, Kuwait, Oman, UAE, Jordan and the United States.
The Qatari camels had strong presence in the evening competitions after (Helal) of the owner Hamad Ghanim Al Hudaifi Al Kuwari won the title of the main race for the5 kilometers distance.
Qatar clinched the title of the main race in the morning competitions as well, after (Waheila) of the owner Saleh Hamad Abu Shereida Al Athba won the first place.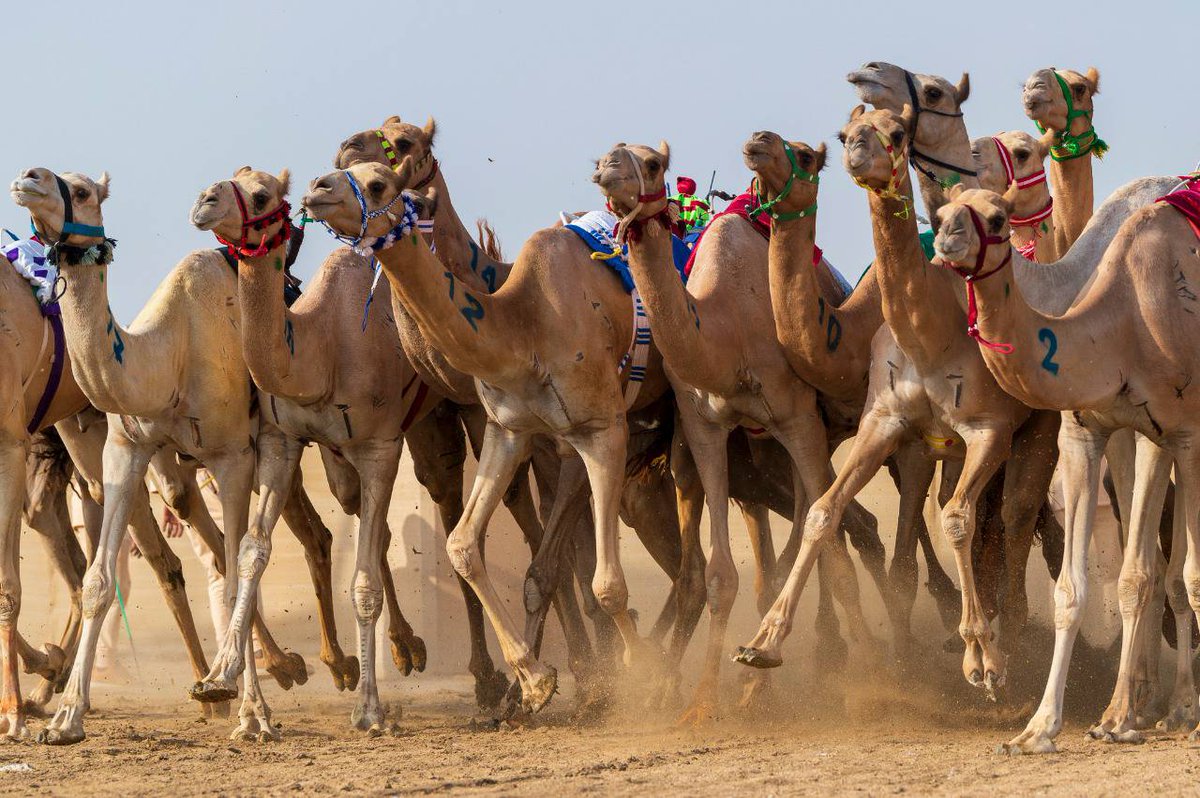 Director of the Administrative and Financial Affairs Department of the Organizing Committee for Camel Racing Hamad bin Mubarak Al Shahwani praised the outstanding achievements of Qatari camels in the third edition of Saudi Crown Prince Camel Festival, noting that Qatari camels present very good performance and high levels.
Al Shahwani said that the main reason for achieving these distinguished results is the great interest of the wise leadership in the sport of parents and grandparents, and the constant care and continuous support it provides to all Qatari camels that compete in all festivals, whether inside or outside Qatar.
He added that the Organizing Committee is keen on providing all capabilities and facilities for all Qatari camels in order to participate in all the heritage festivals organized by the brothers in the GCC countries, in order to contribute to their success and increase the technical level of the competitions. (QNA)