Qatari Animated Movie 'Hope' Now Available on YouTube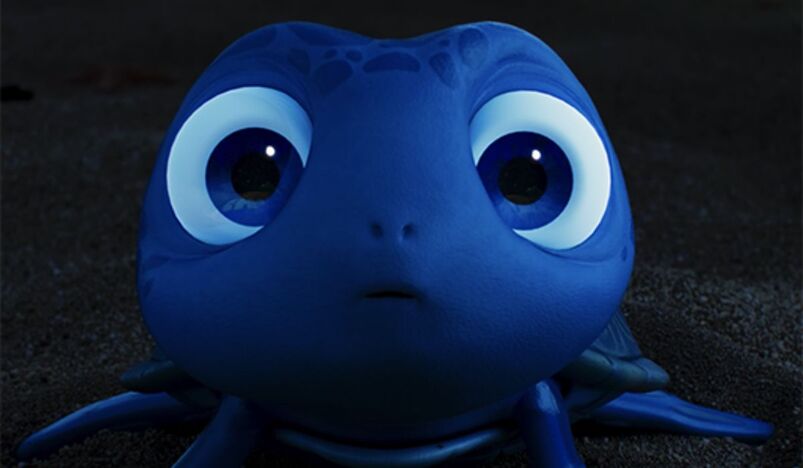 Watch 'Hope' today on YouTube!
Abdulla Al Janahi's "Hope," an award-winning short animated film from Qatar, is now accessible to view on YouTube.
The film was funded by the Doha Film Institute's Spring Grants in 2019.
If you've ever wondered what it's like to be a sea turtle born with one fin smaller than the other, you should read "Hope," a story of Aqua, a sea turtle whose journey from nest to sea is fraught with predators and pollution.
The whimsical animation belies a deeper message about resilience and the need of being environmentally conscious. Netizens who watched the movie on YouTube have shared positive reviews. 
This weekend, don't miss out on the fun and watch this amazing movie on YouTube!