QatarEnergy Announces its Second Oil Discovery in Namibia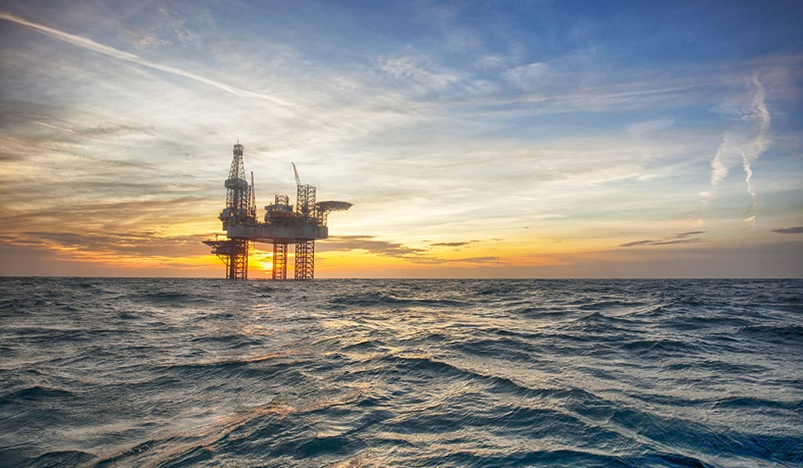 QatarEnergy announces Namibia oil discovery
QatarEnergy announced a significant light oil and associated gas discovery in the Orange Basin offshore the Republic of Namibia, the second of its kind in the African country.
Venus-1X prospect located in block 2913B in the Orange Basin, offshore southern Namibia.
Commenting on this discovery, HE Minister of State for Energy Affairs, the President and CEO of QatarEnergy Saad Sherida Al Kaabi said that his is the second discovery in Namibia in a month, noting the promising results of the discovery well Venus-1X in block 2913B.
Covering an area of about 8,215 km, Block 2913B lies in deep waters some 290 kilometers off the coast of Namibia and is held by a consortium comprising QatarEnergy (30%), TotalEnergies (operator - 40%), Impact Oil and Gas (20%) and NAMCOR (10%).
Earlier this month, Qatar Energy announced its participation in an oil discovery off the coast of the Republic of Namibia, in cooperation with Shell and the National Petroleum Corporation of Namibia NAMCOR, where the Graff-1 well was drilled to a depth of 5376 meters, in waters with a depth of about 2000 meters, in the PEL39 area, which has a total area of 12,299 km.
QatarEnergy holds interests in 4 blocks off the coast of Namibia, namely blocks: 2912, 2913B, 2914B, and 2913A, covering a total area of approximately 28,000 km.
Source: QNA