QatarDebate Organizes Second US Universities Arabic Debating Championship in Chicago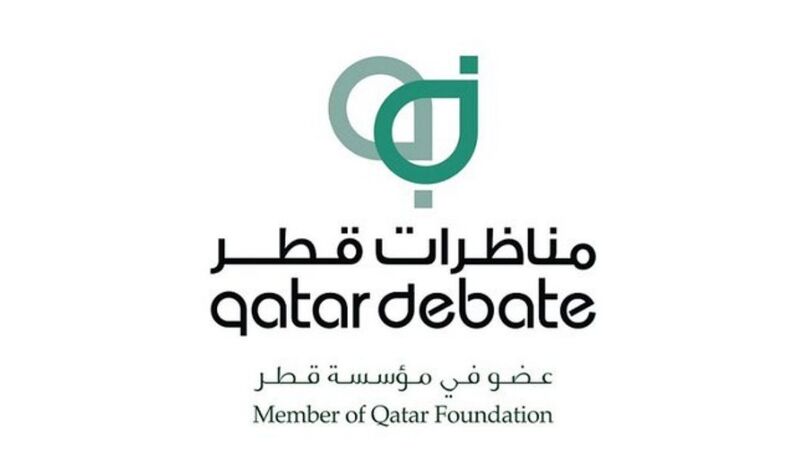 QatarDebate
QatarDebate, a member of the Qatar Foundation for Education, Science and Community Development, announced its 2nd US Universities Arabic Debating Championship from Nov. 12-14, 2021 and hosted by Chicago University.
This edition aims to expand the area of participation for the largest number of US universities based on the success of the first version organized in October 2019 at Harvard University, in addition to establishing strong teams from Arabic Language learners who have the skills of arguments and interact before the Arab teams, especially as many US universities belong to the clubs provided intensive training for students, which earned them the ability to proper critical thinking and express ideas and communicate with others.
Within the framework of the preparatory path of the championship, QatarDebate Center organized the Capacity Building Program at Chicago University, which was attended by 40 participants from American university professors and schools and graduates.
The program focused on supporting and motivating the Arabic debate community in America, which has significantly grown, preparing arbitrators and trainers in a great experience and high professionalism to participate in the preparation of teams and arbitration in the championship and other events, as well as activating the exercise of Arabic, exchange experiences due to people from different backgrounds and cultures.
The Capacity Building Program also included the second debate curriculum forum, through which the center aimed to strengthen the output of the Arabic debate curriculum and exchange experiences, styles, and solutions, in addition to developing the quality of learning and sustainability for the debate courses in Arabic, in cooperation with Qatar's debates at Utah, Chicago, western Kentucky and Illinois universities, and work to present the debate courses in other universities.
Coach Saad al Assad from QatarDebate Center expected a strong competition in this championship between Arabic language learners and native speakers due to the increase in the number of participating universities and the championship organized in America among students living and studying in a non-Arabic community. (QNA)