QatarDebate Concludes 1st Edition of "Path Academy" for Students in Qatar, Kuwait and Oman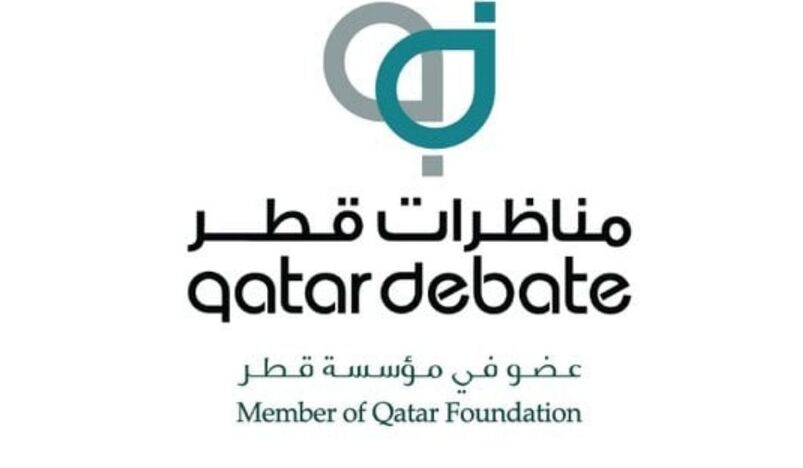 QatarDebate
QatarDebate, a member of Qatar Foundation for Education, Science and Community Development, concluded the first edition of "Path Academy" that lasted for one year, via video conference technology, and celebrated the graduation of the first batch at the center's headquarters in Education City.
After passing advanced national programs, youth from Qatar, Kuwait and the Sultanate of Oman underwent a number of training workshops in the fields of environment, law, economy, media, technology, politics and other issues of concern to the world and humanity, and also contribute to achieving the goals of sustainable development.
The program, which was organized by QatarDebate Center, also included an educational training program aimed at building a generation of debaters that contributes to building the society, within the framework of ensuring integration between the art of debates, general knowledge, life experiences and skills necessary to build the personality of the debaters among secondary school students.
The participants in the academy faced various challenges and debates, during which they presented projects that were the product of their thought and training, all of which were distinguished.
In this regard, a number of the centers ambassadors in Qatar, Kuwait and Oman expressed their great admiration for the development of the level of competition and the students personal skills during the academy, in addition to the increase in knowledge paths such as law, politics, economics and technology, and their keenness to adhere to the Gulf and Arab Islamic identity, and the extent of students awareness of these points despite the circumstances of the pandemic (Covid-19).
For their part, a number of students participating in the Academy expressed their happiness to meet each other in Doha after a full year of meeting via video conference technology, noting that the work during the past year was not easy, but they faced many challenges to prove their skills.
The students praised the efforts of QatarDebate, the trainers, and all those in charge of this outstanding experience. They expressed their hope that their knowledge and their awareness expand in this well-known and profoundly influential field, thanking QatarDebate for such enlightening ideas and efforts for the benefit of Arab and Gulf youth. (QNA)