Qatar Wins Bronze Medal in Arab Fencing Championship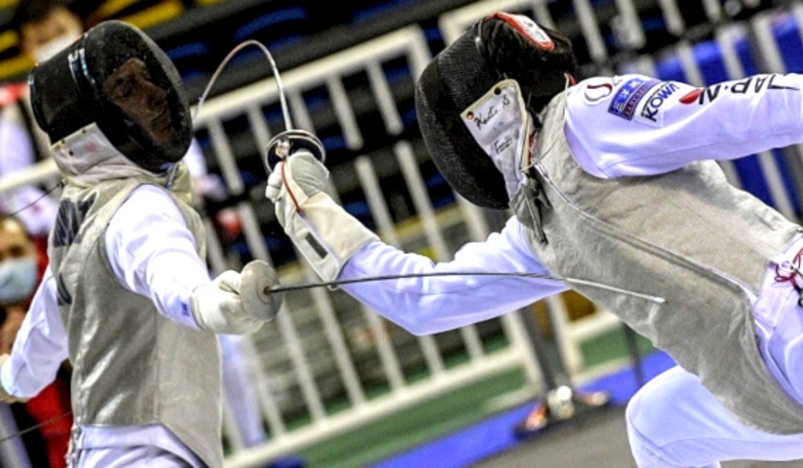 Qatar Wins Bronze Medal in Arab Fencing Championship
Qatar's Ali Turki Oweida won the bronze medal in the Foil competition at the Arab Fencing Championship which is hosted by Bahrain till Thursday with the participation of eight countries.
Oweida won the bronze medal in Foil after losing 15-7 in the semi-finals to the Egyptian athlete Aladdin Abu Al Qasim (ranked third globally).
Eight Qatari athletes are taking part in the Championship. The Qatari mission is headed by Assistant Secretary of Qatar Fencing Federation Fahd Al Mulla, and includes 3 coaches.