Qatar will have 2,700 bus stops by next year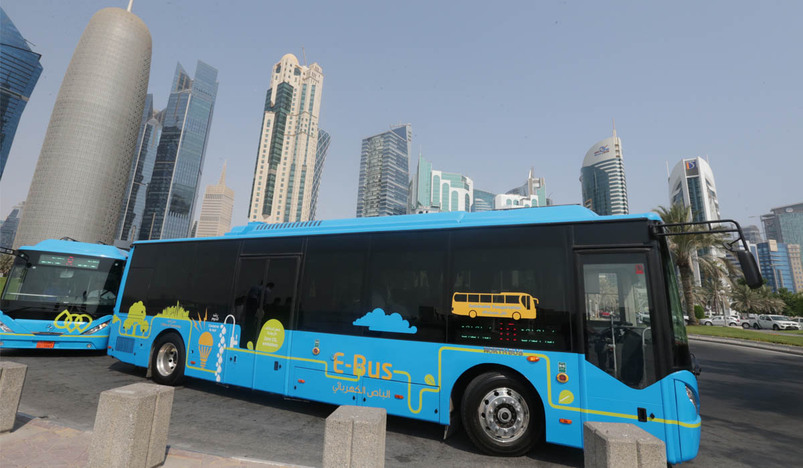 Qatar bus stops
Qatar will have 2,700 bus stations by 2022 after successfully converting its public transportation system to an environmentally friendly mode.
"Aligning with #QNV2030, the country's public transport system will become 25% electric by 2022. This is a part of a wider effort to have a sustainable transportation system in the State of Qatar in the future," the Government Communications Office (GCO) has said in a tweet.
Qatar's Electric Vehicle Strategy, Doha Metro, and Lusail Tram, according to an infographic published with the tweet, provide reliable and environmentally friendly transportation.
It added that over 1,100 buses will be deployed during FIFA World Cup Qatar 2022 while 25% of public transport will become electric by 2022. "Qatar is building several major stations for electric buses and will have 2,700 bus stops by 2022," it said.
In September of this year, the Public Works Authority (Ashghal) and Qatar General Electricity and Water Corporation (Kahramaa) officially began implementing the electric vehicle strategy developed by the Ministry of Transport in collaboration with relevant entities.