Qatar Visa Centers abroad to cover domestic workers soon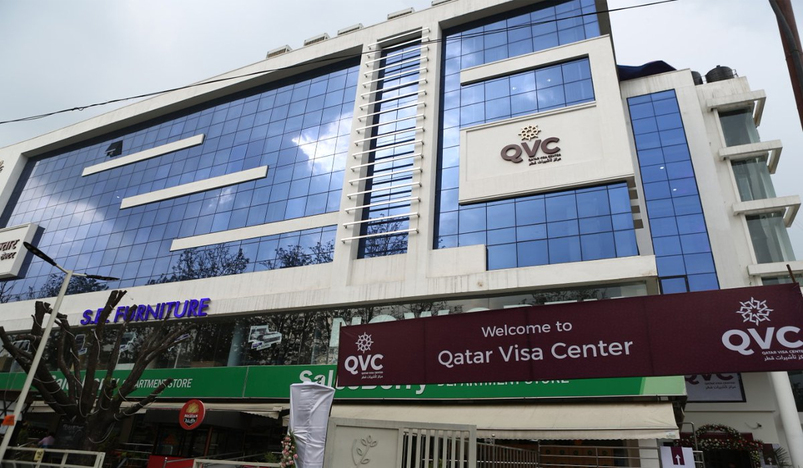 Qatar Visa Centers abroad to cover domestic workers soon
The newly-recruited  housemaids,  domestic workers  and drivers  soon going to get the services offered by Qatar Visa Centers (QVC) said by senior official. 
The Director of the Visa Support Services Department at the Ministry of Interior, Major Abdullah Khalifa Al Mohannadi said that the newly recruited domestic workers and employees of the public sector are soon will added into the list of those eligible to complete their visa procedures at QVC. 
Qatar Visa Centers, in phase 1, focused on the workforce of the private sector then after a while semi-government sector was added said by Al Mohannadi while Speaking at a programme of Al Rayan TV.
Al Mohannadi said that, right now only work visas are being processed at QVS, however in the following stages visas for different purposes like family visits will be included
Also he said that more than 30,000 visas have processed by Qatar Visa Centers since their establishments.
According to the plan, QVCs going to cover 8 nations through the establishment of 20 centres, in Sri Lanka, Indonesia, Nepal, the Philippines, Tunisia, Pakistan, India, and Bangladesh. So far, 13 Qatar Visa Centers have been opened in five nations. 
These centres will provide facilities for those who have initial approval for entry visas to Qatar.
They have to complete the registration of their biometrics, medical examinations & the signing of contracts electronically through a unified channel, and thus saving time and effort.
As part of the 'Qatar Visa Centers Program' last month end a Visa Center was opened in Kathmandu, Republic of Nepal, to facilitate and streamline procedures for bringing expatriates to the nation.
Initially Visa Center was opened in Sri Lanka, Bangladesh, Pakistan, India and Nepal is the 5th country. — which is proved to be a extraordinary achievement in providing premium, simplified and more advanced services.
One of the best advantage of QVC is that they give a chance to workers to get detailed information about their contracts in their own languages, Which is including salaries, vacations, incentives and allowances before they leave their countries to Doha.