Qatar Updated COVID-19 Green, Yellow, and Red List Countries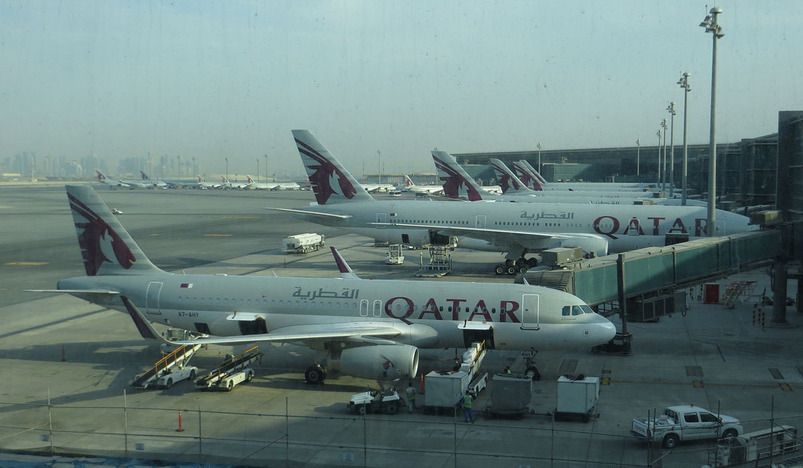 Qatar Airways
Ministry of Public Health published an updated lists of countries based on categorisation of Covid-19 risk. 
The update effective August 23, 2021 sees an decrease of green list countries from 21 to 11, while the yellow list is now 27 as compared with the 33 in previous list.
The countries listed among the red list has been increased by 14 to 167 now. There were 153 countries in the previous list. 
The Ministry has classified countries in green, yellow, and red lists according to the level of risk in each country.
Six Asian countries India, Nepal, Bangladesh, Pakistan, Sri Lanka and the Philippines continue to be not included under red, yellow, green classification.
This is Why India, Pakistan, Philippines, and Other High-Risk Countries are Not on Qatar's Red List 
Despite the fact that travelers from these countries face stricter restrictions while entering Qatar, Bangladesh, India, Nepal, Pakistan, the Philippines, and Sri Lanka are not on any of the lists.
This is due to Qatar's classification of these countries as "Special Risk," which is distinct from other categories.
Fully-vaccinated and recovered Qatar citizens and residents travelling from these countries are subject to a two-day hotel quarantine and are allowed to leave the hotel on the second day if the result of the PCR test is negative. Unvaccinated visitors will have to quarantine in a hotel for 10 days.