Qatar Tourism Issues First Edition of 'Qatar Now' Guidebook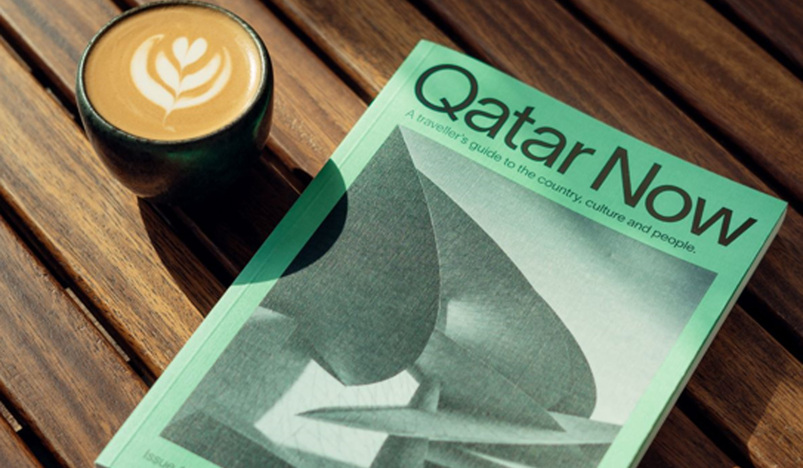 A Guide to Tourism in Qatar - 'Qatar Now'
Qatar Tourism has issued its first edition of the biannual guidebook entitled "Qatar Now", which reviews the tourism scene in the State of Qatar, and highlights its tourism offers through a set of activities and trip programs, with the aim of giving visitors a comprehensive view of the country.
The first edition of the guidebook has been published in English, while the Arabic version will be issued soon. The guidebook will be available at hotels, Hamad International Airport (HIA), museums, embassies, and other visitor-facing locations.
The guidebook is a result of Qatar Tourism's efforts to celebrate the country's cultural identity and heritage, and highlight it through the tourism experiences it offers, as part of Qatar Tourism's strategy to increase the number of visitors to six million visitors annually by 2030.
Source: Hukoomi