Qatar to Require All Travelers from China to Have a COVID Test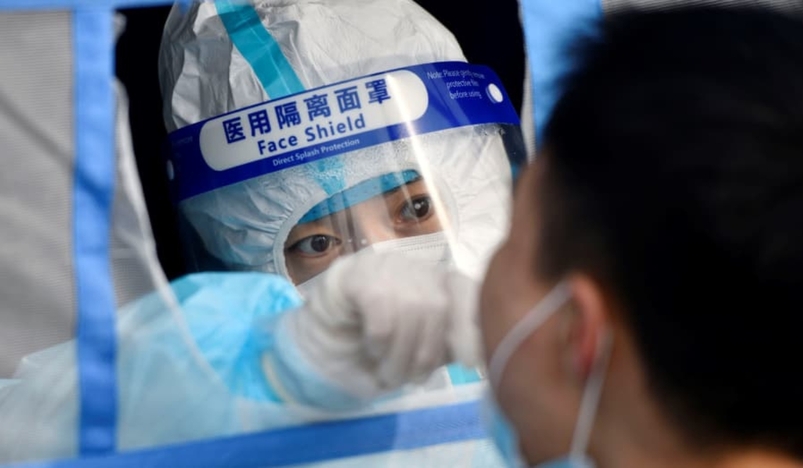 Qatar to Require All Travelers from China to Have a COVID Test
As of Tuesday, all visitors to Qatar from China must show proof of a negative pre-travel PCR test, according to a report from Doha's official news agency (QNA) on Monday.
According to the new entrance regulation, regardless of their immune status and vaccination history, travelers must undergo the test within 48 hours of leaving for Doha.
The decision was made as China faced a fresh, worrisome wave after abandoning its "Zero Covid" strategy.