Qatar to Participate in First International Youth Forum for AI Creativity and Innovation in Egypt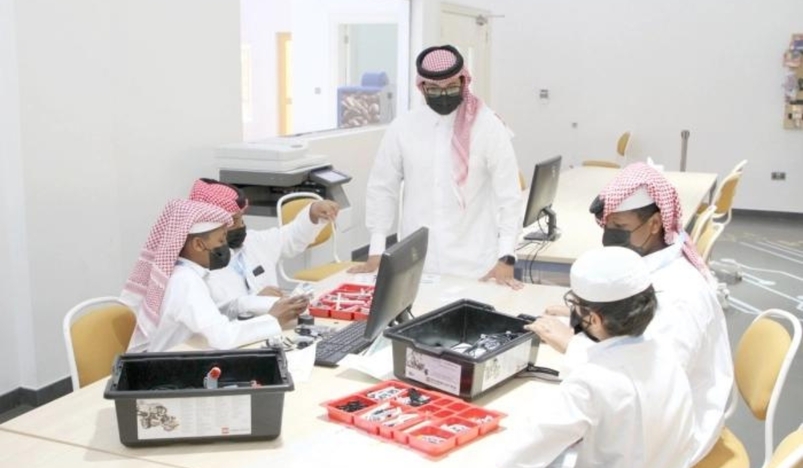 Qatar to Participate in First International Youth Forum for AI Creativity and Innovation in Egypt
A delegation from the State of Qatar will participate in the first international youth forum for creativity and innovation in artificial intelligence which will kick off in Egypt next Tuesday and will last for six days.
The forum will address a number of topics such as AI and smart facilities management (FM), AI in sports, and AIs relationship to social media and addressing rumors
The forum aims to develop a scientific and cultural awareness and unleash creative skills, for the youth to channel their energy and innovation in all aspects of culture, science and sports.
Additionally, workshops will be held on software technology, smart entrepreneurship, artificial intelligence and sustainable development.
Furthermore, sessions and workshops will be held to present youth participation.
(QNA)