Qatar to open hotel and resort in Indonesia by 2024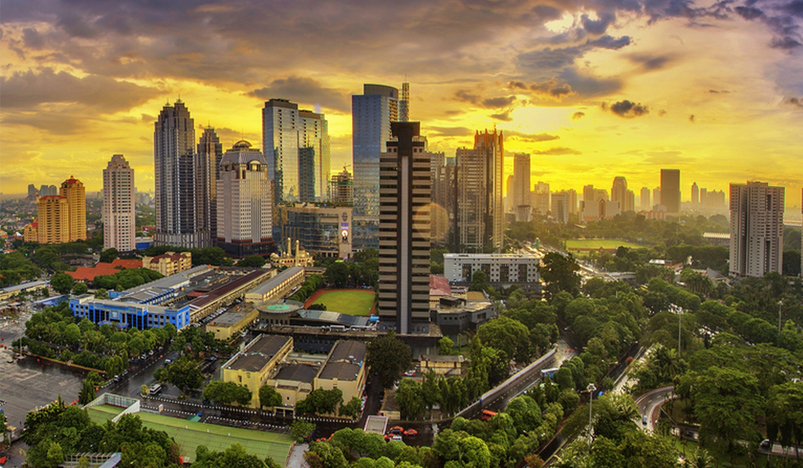 Indonesia
A new hotel and resort built by Qatar will open in Indonesia in 2024, according to H E Ridwan Hassan, the ambassador of Indonesia to Qatar.
At the recent Indonesian Cultural Event hosted at Education City to celebrate Indonesia's 77th Independence Day, the ambassador delivered this comment.
The new resort will be operational in two years, according to Ambassador Hassan, who stated that Indonesia and Qatar are collaborating on its construction. 
The new project is located at Labuan Bajo, in the Nusa Tenggara area of eastern Indonesia at the western tip of the island of Flores. 
The Ambassador also stressed that relations between Indonesia and Qatar are "going strong, and hopefully stronger". Total trade between the two countries in 2021 reached $893m.