Qatar to launch application to change name of World Cup ticket owners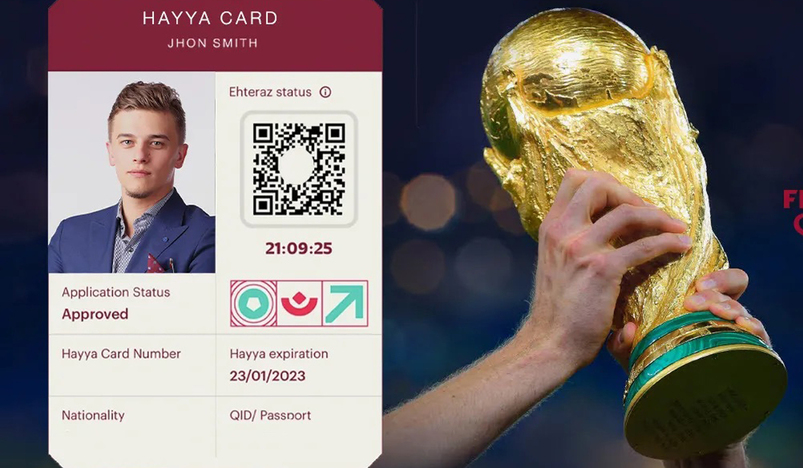 Hayya Card
Beginning early next month, a new app will be available that will let World Cup ticket holders update their ownership information.

According to Saeed Ali Al-Kuwari, Executive Director of the Hayya Digital Platform at the Supreme Committee for Delivery and Legacy, one of the most frequently asked questions was how to exchange and transfer World Cup tickets after buying them for family or friends. He made this revelation during a Majlis program on Al-Kaas Channel.

He pointed out that at the beginning of October, an application will be launched through which the public can change the name of the owner of tickets for the Qatar World Cup matches. It will use the same mechanism as the Arab Cup tickets, he added.
Al-Kuwari explained the application is for all tickets for World Cup fans, so that a person can use the login data of the account through which the tickets were purchased to access the new application.
He added that after registration, all purchased tickets will appear in the new application, with the possibility of changing the name of the ticket owner easily.