Qatar to host region's first World Volleyball Challenger Cup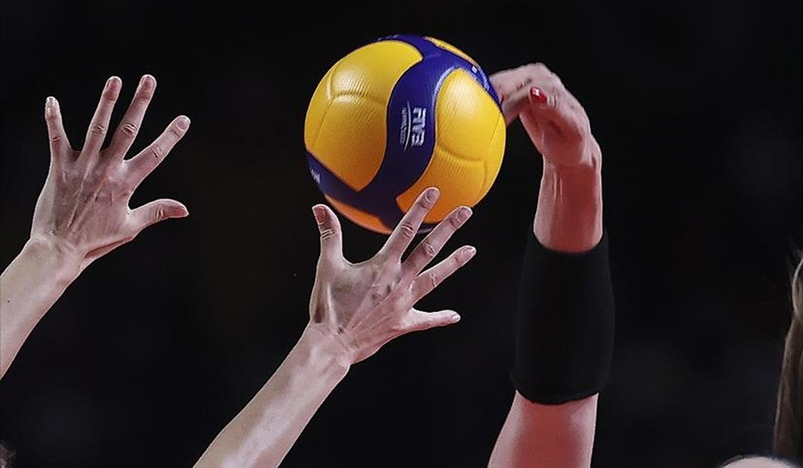 World Volleyball Challenger Cup
The International Volleyball Federation awarded Qatar the hosting rights for 2023 Volleyball Challenger Cup, which will be held next July, and for the first time in the Middle East.
FIVB had announced its decision after reviewing bids submitted by several countries, adding that Qatar was the most prominent choice to host the 2023 tournament.
Commenting on winning the host status, Qatar Volleyball Association (QVA) President Ali Ghanem Al Kuwari said that the association looks forward to welcome the participation of teams, as well as officials of FIVB in a celebration that he described as 'extraordinary', adding that Qatar has a rich history of hosting successful major sports tournaments.