Qatar to expedite justice delivery with AI technology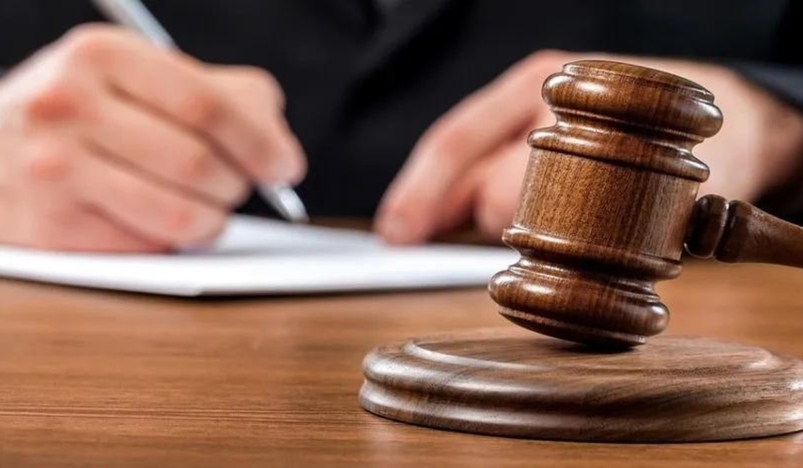 Qatar to expedite justice delivery with AI technology
The Public Prosecution in the State of Qatar has started the implementation of converting words into text with AI (artificial intelligence) techniques to expedite delivery of justice.
Keeping the National Vision 2030 in mind, Public Prosecution announced the adoption of the technology for smooth operations and continual improvement in the services provided to establish prompt justice delivery in the State of Qatar.
Word-to-text conversion was being used on a trial basis recently in some of its offices, and results were quite satisfactory among a large number of users owing to its level of effectiveness and accuracy. 
It was clarified by the Public Prosecution that the AI techniques will be used in investigations, writing minutes and memorandums that form the basis of ending any legal procedure. The process ensures that the available information during sessions of investigation, during issuing decisions and notes is converted accurately and quickly into written texts. It limits the manual work as well as contributes to expediting judicial processes with an improved accuracy and quality.
Public prosecution also plans to continue adapting advanced technologies in its work, AI being just the beginning.