Qatar Strongly Condemns Storming of Al-Aqsa Mosque by Israeli Occupation Forces and Settlers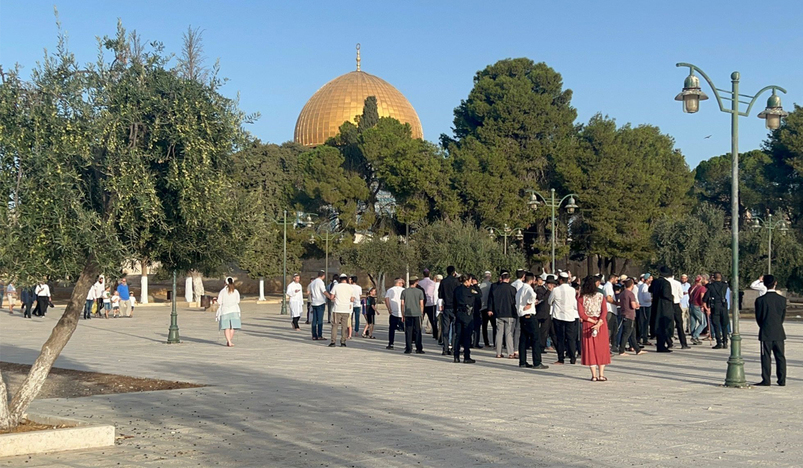 Al-Aqsa Mosque
The State of Qatar expressed its strong condemnation and denunciation of the storming of Al-Aqsa Mosque carried out by the Israeli occupation forces and a number of settlers, considering it a violation of the international law and a provocation to the feelings of millions of Muslims around the world.
In a statement on Monday, the Ministry of Foreign Affairs warned that systematic Israeli attempts to change the historical and legal status quo of Al-Aqsa Mosque will lead to a destructive escalation and renewed violence; urging the international community to take urgent action to stop the repeated Israeli attacks against the brotherly Palestinian people.
The Ministry of Foreign Affairs reiterated the firm position of the State of Qatar on the justice of the Palestinian cause, the legitimate rights of the brotherly Palestinian people and the establishment of their independent state on the 1967 borders with East Jerusalem as its capital.
(QNA)