Qatar Strongly Condemns Explosion in Pakistan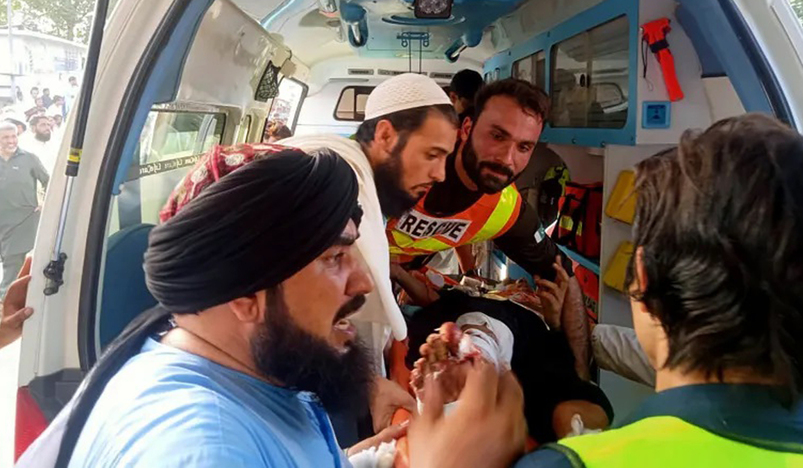 Explosion in Pakistan
The State of Qatar expressed its strong condemnation and denunciation of the explosion that took place in Bajaur District, northwest Pakistan, resulting in deaths and injuries.
In a statement today, the Ministry of Foreign Affairs reiterated Qatar's firm position on rejecting violence and terrorism, regardless of the motives and reasons.
The Ministry expressed the condolences of the State of Qatar to the families of the victims, and to the government and people of Pakistan, and its wishes for a speedy recovery for the injured. (QNA)
At least 45 killed in Pakistan after explosion at Islamist political rally
At least 45 people have been killed in a suicide bombing at an Islamist party rally in north-west Pakistan.
More than 100 people were also injured in the explosion in Bajaur district, where Jamiat Ulema-e-Islam-Fazl (JUI-F) was holding a meeting.
No group has said it carried out the attack, which is being investigated. A motive remains unclear.
Officials have warned the death toll may rise further, as several people are in a critical condition.
The authorities say a rescue operation has been completed and all injured have been taken to hospital.