Qatar Strongly Condemns Burning of Copies of the Holy Quran in Sweden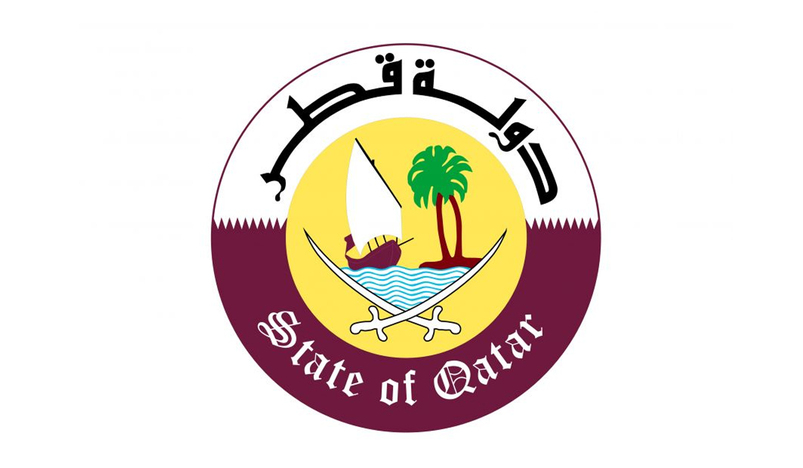 Qatar Strongly Condemns Burning of Copies of the Holy Quran in Sweden
The State of Qatar condemned in the strongest terms the burning of copies of the holy Quran by extremists in the city of Malmo in the Kingdom of Sweden, and considered this heinous incident an act of incitement and a serious provocation to the feelings of more than two billion Muslims in the world.
In a statement on Sunday, the Ministry of Foreign Affairs affirmed the State of Qatar's total rejection of all forms of hate speech based on belief, race or religion, and warned that this populist inflammatory rhetoric had taken a dangerous turn by continuing institutional and systematic calls for the repeated targeting of Muslims in the world. In this context, the Ministry called on the international community to assume its responsibilities to renounce hatred, discrimination, incitement and violence, and to work toward a grass-root solution to the controversial relationship between freedom of religion or belief and freedom of opinion and expression, through dialogue and mutual understanding.
The Ministry reiterated the State of Qatar's full support for the values of tolerance and coexistence, and its commitment to establishing the principles of international peace and security. 
Source: QNA