Qatar Strongly Condemns Attempt to Target Abha Airport in Saudi Arabia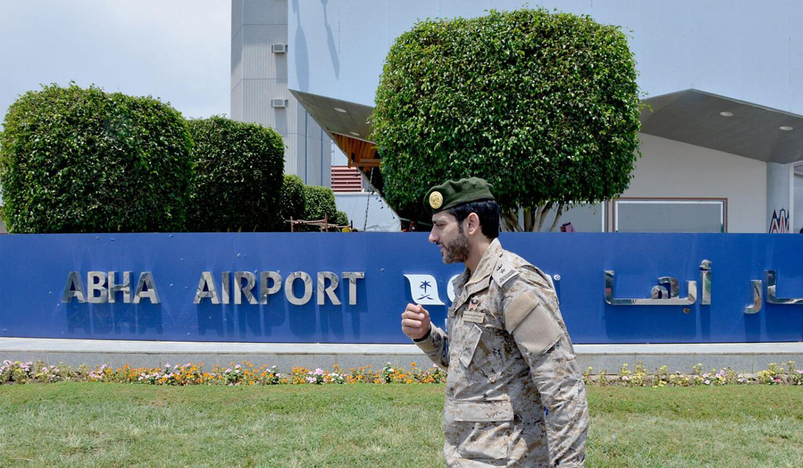 Abha International Airport
The State of Qatar has expressed its strong condemnation and denunciation of the attempt to target Abha International Airport in the southwest of the sisterly Kingdom of Saudi Arabia.
In a statement on Thursday, the Ministry of Foreign Affairs considered the attempt a dangerous sabotage act against civilians in contravention of all international norms and laws.
The ministry reiterated the State of Qatar's firm position of rejecting violence and criminal and subversive acts, regardless of the motives and reasons. 
Twelve people were injured by falling debris after the Saudi military blew up a drone targeting an airport close to the Yemen border, officials said on Thursday.