Qatar Strongly Condemns Assassination of Haitian President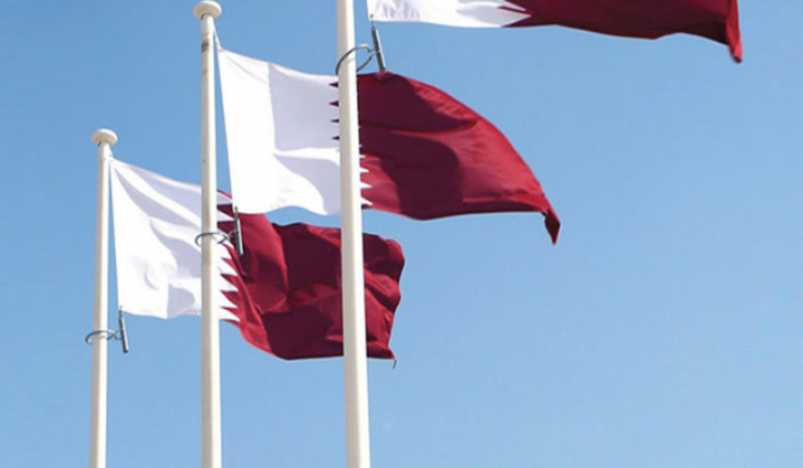 Qatar Flag
The State of Qatar has strongly condemned the assassination of the President of the Republic of Haiti, Jovenel Moise, and stressed the need to prosecute those involved in the horrific incident and bring them to justice.
In a statement today, the Ministry of Foreign Affairs reiterated Qatar's firm position on rejecting violence, terrorism and criminal acts, regardless of the motives and reasons.

The statement affirmed Qatar's keenness to establish security and stability in Haiti.
The Ministry expressed the condolences of the State of Qatar to the family of the late president and to the government and people of Haiti. (QNA)