Qatar stresses need to integrate national laws, international instruments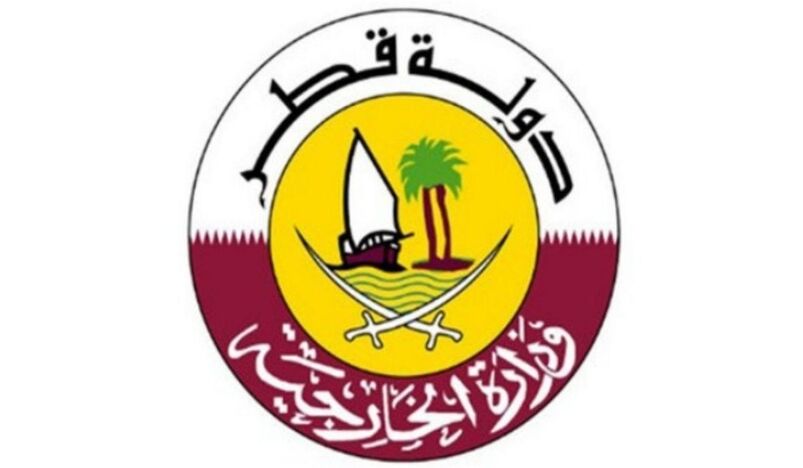 State of Qatar
The State of Qatar has stressed the need for integration between national laws and international instruments in the field of the rule of law, stressing that the country's leadership attaches special importance to strengthening national institutions concerned with the rule of law, based on international standards and norms.
Qatar also affirmed the commitment of government institutions to adhere to the rule of law, and to raise societal awareness on the issue, as it is the main factor in achieving equality and justice for all and promoting good governance.
This came in the statement of the State of Qatar read by Second Secretary at the State of Qatar's Permanent Mission to the United Nations Ali Al Mansouri at the meeting of the sixth committee of the UN General Assembly in its 76th session on the rule of law. 
The statement of the State of Qatar stated that the international community had adopted many international charters and declarations that emphasise the importance of the rule of law, including the 2005 World Summit Declaration, which stressed that the rule of law is an essential component of conflict prevention, peacekeeping, conflict resolution, peacebuilding and ensuring human rights, with protection.
The statement also highlighted that the Shura Council elections in the State of Qatar, which came on October 2 of this year, was a crucial step in the democratic process the state has decided and for empowering Qatari citizens to choose their representatives in implementation of the rule of law. 
The statement also expressed Qatar's pride in its partnership with the international group to promote international peace and security, achieve development and respect human rights in accordance with the principles of the Charter, explaining that the State of Qatar has sought to achieve the principle of peaceful settlement of disputes in accordance with the Charter, to reach and prevent peaceful solutions to disputes, and its efforts have resulted in a settlement Many conflicts, in coordination with the Security Council and United Nations organs.
The statement of Qatar referred to the work of the Rule of Law and Anti-Corruption Centre in Doha, which was established in cooperation with the United Nations in 2012, to promote the rule of law and combat corruption at the regional level, by organizing seminars and training workshops for specialists from countries in the region.
As part of supporting international efforts to combat corruption, the statement noted the establishment of the Sheikh Tamim Bin Hamad Al Thani International Excellence Award, which is presented annually to individuals and institutions from different countries of the world, on the occasion of the International Anti-Corruption Day, which falls on the December 9.
In conclusion, the statement reiterated Qatar's commitment to implementing the rule of law in a way that contributes to achieving the goals and objectives of the United Nations.