Qatar Stock Market Index Decreases by 0.45 Percent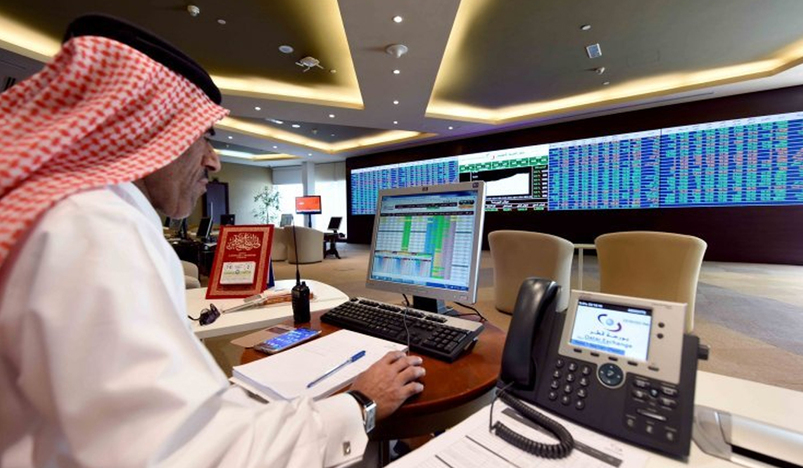 Qatar Stock Exchange
The general index of the Qatar Stock Exchange recorded today a decrease of 54.80 points, or 0.45 percent, to reach 12,237.04 points.
During today's session, 131,314,401 shares were traded, with a value of QR 519,229,901.539, as a result of implementing 15,925 deals in all sectors.
In the session, the shares of 18 companies rose, while the prices of 25 companies decreased, and two companies maintained their previous closing price.
At the end of the trading session, the market capitalization reached QR 686,097,710,729.750, compared to the last trading session, which amounted to QR 690,732,779,431.300.
Source: QNA