Qatar Stadiums to have 100 clinics during FIFA World Cup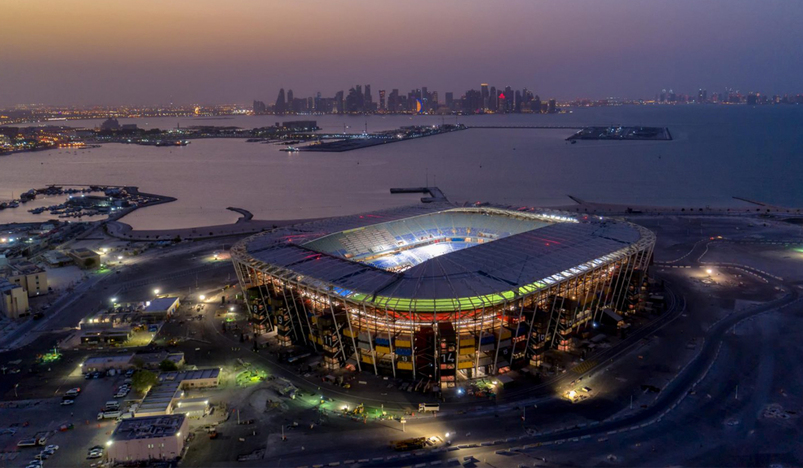 Stadium 974
Qatar Health Ministry will ensure 100 clinics in the eight stadiums during World Cup.
Ali Abdullah Al-Khater announced this, Chair of the Supreme Healthcare Communications Committee at the Ministry of Public Health and Chief Communications Officer at Hamad Medical Corporation, in an interview with Arabic newspaper Al Sharq.
Al-Khater confirmed that in addition to this, there will be clinics in the fan zones and in fan villages.  
He also added that if the patient needs advanced medical service, the ambulance services will transport the patient to the nearest hospital. "The ambulance service at Hamad Medical Corporation, urgent care units and emergency units throughout the public and private healthcare sectors will be fully prepared to meet the increasing demand for medical services," he said. 
Al-Khater added that the Fan Villages will be provided with integrated medical teams consisting of experienced health care cadres, and 24x7 medical clinics will also be operational to ensure their easy access to medical services. As the role of the health care sector extends beyond medical support and emergency services, these clinics will include important service areas such as proactive health and safety services, regular check-ups and inspections of stadiums, hotels and other facilities before and during the tournament to assess food safety and the risks of other health issues such as infectious diseases.
He stressed the readiness of Qatar to host the World Cup, pointing out that the growth and development of the health care system contributed to the country being in a strong position to deal with the unprecedented pressures resulting from the coronavirus pandemic.