Qatar sees big jump in tourism revenues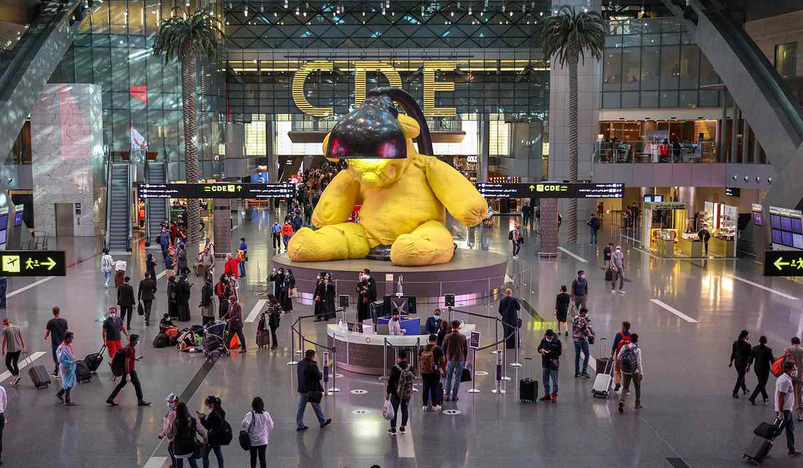 HIA Qatar
Qatar revenues from tourism increased last year by 70.3 percent to QR26.4 billion, while the revenues of the transport sector jumped by 71 percent to reach QR70.2 billion, according to the current account data for Qatar for the year 2022 issued by the Qatar Central Bank.
In a report, CNBC Arabia said the massive jump in revenues from tourism attributed to Qatar's hosting of the FIFA World Cup Qatar 2022.
The jump in the revenues of the tourism and transportation sectors last year contributed to a decrease in the deficit in the account of services by 36 percent on an annual basis, to reach QR37.2 billion.
The report said Qatar aims to increase the contribution of the tourism sector to the GDP from 7 to 12 percent by 2030 by attracting six million tourists annually, according to the national vision for the tourism sector.
On the other hand, the spending of the population of Qatar on tourism in 2022 increased by 22.5 percent on an annual basis to QR44.7 billion riyals.