Qatar sees 300% increase in number of people wanting to quit smoking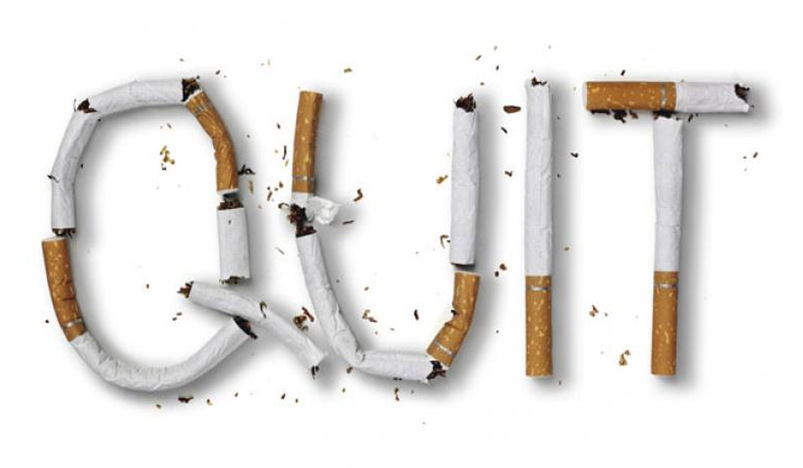 Qatar sees 300% increase in number of people wanting to quit smoking
Hamad Medical Corporation (HMC)'s Tobacco Control Center witnessed a 300% increase in the number of people seeking help to quit smoking throughout the pandemic, according to Qatar TV. 
The clinic received around 1,000 smokers per month pre-COVID19, but last year alone that number tripled with around 3,000 patients coming in per month, according to Dr. Jamal Bashi, a smoking cessation specialist at HMC. 
Smokers who are especially susceptible to the virus realize how vulnerable they are to the severity of its symptoms have rushed to the clinic to quit smoking, explain Dr. Bashi. 
This exponential increase led to the expansion of the facilities to be able to cater to the high demand. "The increased demand has made the centre expand its capacity and continue to offer consultations and assistance for these people remotely through telephone calls, and deliver the necessary medications at home," said Bashi. 
HMC's Tobacco Control Center opened a smoking cessation clinic at Hazm Mebaireek General Hospital (HMGH). They operate on Mondays, with plans on extending the working hours for future increases in demand.  
The clinic is offering its services either on a subsidized basis or free of cost, to facilitate and make it easier on the people seeking to better their habits and improve their lifestyles. There are multiple plan options "sophisticated technology and treatment methods, including behavioural therapy, from highly specialised experts."