Qatar residents can now change job titles in QID online and free of charge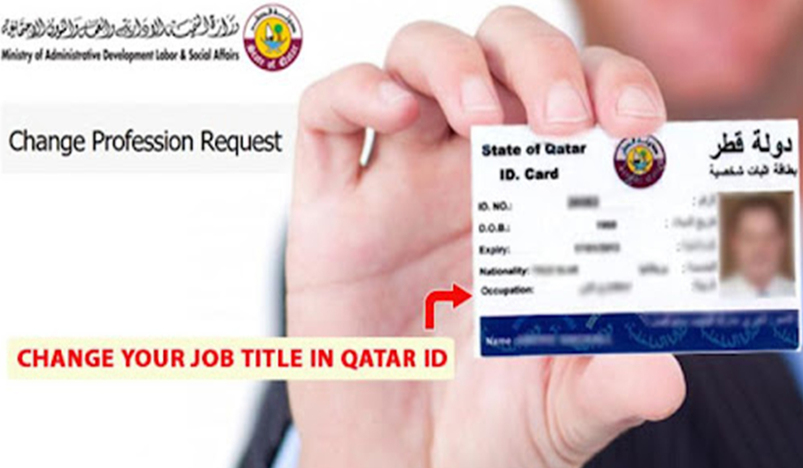 Qatar residents can now change job titles in QID online and free of charge
Modifying Residents Profession in QID is Electronic and Free of Charge
The Qatar e-government website (Hukoomi) explained that residents can now submit a request to amend their job title on the ID card online, through the representative, the person concerned, or one of the authorized signatories.
According to the site, this service allows residents to submit a request to amend their job title on their ID card, with the necessary documents attached.
The site stated that "electronic services and forms" would be clicked from the "services" list on the website of the Ministry of Administrative Development, Labor, and Social Affairs, then selecting "Employment Administration."
After that, the "Job Amendment Request" service is chosen, then clicking "Apply" on the service page, then the required data will be entered (the establishment registration number, the personal card number and the registered mobile number with the same ID card number).
For the step-by-step process, you can download the Profession Modification Service - User Guide.
Read also:  How to change your job title in your Qatar ID?