Qatar rents, house prices dip as FIFA World Cup boost dies down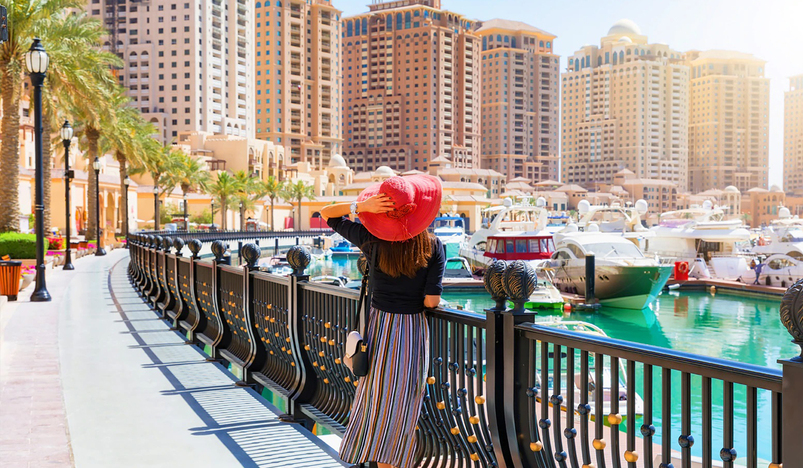 Pearl Qatar
Following the FIFA World Cup construction boom, Qatar's real estate market confronts challenges with decreased property demand and surplus supply
Rent and house prices decline in Qatar as the hype around FIFA World Cup-led boom in construction leaves behind an oversupply of residential properties, a new report finds.
"The supply-demand imbalance, rising interest rates, and affordability challenges are contributing to a shrinking mortgage market and impacting the volume of home sales, while also undermining residential values," said Faisal Durrani, Partner, Head of Research for the Middle East and North Africa.
"Indeed, the total number of residential sales transactions has fallen by 36 percent over the last 12 months. Simultaneously, the total value of residential transactions has declined by 24 percent."
Lusail's Waterfront (23 percent) and Fox Hills (18 percent) districts experienced the highest quarterly depreciation of rent in the average quotes rents for apartments, the Knight Frank report found.
Doha and Al Rayyan municipalities recorded the highest volume of residential transactions during Q2.
Qatar's rental decline challenges landlords
The sharp decline in rents will "put landlords under pressure to remain competitive," Durrani explained, especially since the 2023 Destination Qatar report showed that Qatari high net-worth individuals preferred Lusail for a residential acquisition, with an average budget of $1.8 million.
"Among the HNWI we spoke to, 71 percent already own a home in Lusail. Additionally, Lusail Marina and Lusail Waterfront were identified as the two most favoured locations for residential real estate acquisition."
During Q2 2023, the gross single-let rental yield for residential properties in Qatar averaged 6 percent. Apartments had a higher yield of 6.4 percent, while villas yielded slightly lower at 4 percent.