Qatar reduces cost of COVID-19 PCR test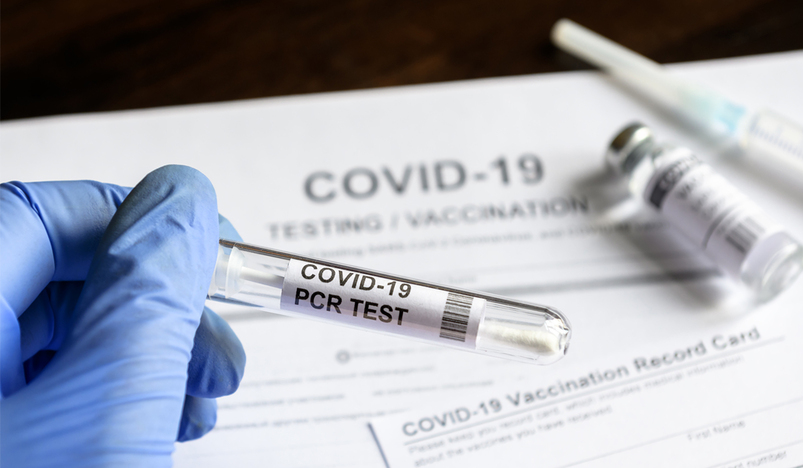 Covid PCR Test
Qatar has reduced the COVID-19 PCR test price from QR300 to QR160, the Ministry of Public Health has announced.
The new price will come into force from Wednesday October 6. The rapid antigen and serology antibody test prices have also been set at QR50.
Currently, only private facilities are allowed to provide COVID-19 tests for travel, so that Primary Health Care Corporation health centres can focus on providing care for those with symptoms and those getting vaccinated.